VisArts Collectors' Night Celebrates 60 Years of Artistic Excellence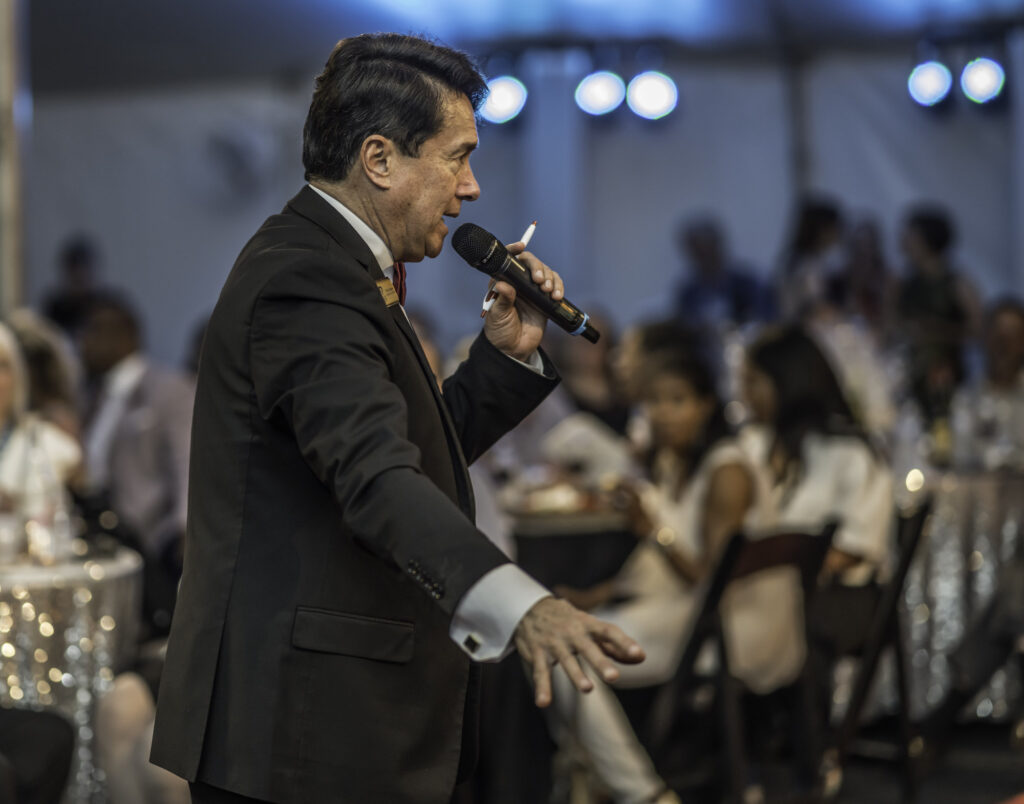 The Visual Arts Center of Richmond recently commemorated its diamond anniversary with a remarkable event themed "Art Endures: 60 Years of Making." The highly anticipated VisArts Collectors' Night not only showcased exceptional artworks but also marked a significant milestone for the renowned institution. The evening was filled with memorable moments, extraordinary prizes, and an overwhelming display of support from art enthusiasts and collectors alike. 
One of the most impressive accomplishments of this year's event was the unprecedented success in fundraising: the 37th edition of Collectors' Night generated the highest gross revenue to date for any fundraising event at VisArts, providing invaluable support for the Visual Arts Center of Richmond's ongoing initiatives. This remarkable achievement is a testament to the enduring passion and commitment of the art community in Richmond.
As the evening unfolded, attendees were treated to a series of exciting activities and captivating displays. Among the highlights were the raffles, which included a surprise basket of Bourbon that piqued the interest of spirits aficionados in the crowd. Another outstanding experience package was a one-week stay at an Italian castle in Florence, Italy. Lastly, Carreras Diamonds, known for their exquisite craftsmanship and exceptional gemstones, generously donated a .74 carat princess-cut diamond to be raffled off to one lucky winner.
Throughout the evening, the Visual Arts Center of Richmond paid homage to its 60 years of artistic excellence. The event awarded artists Aimee Joyaux and Dennis Winston with the Distinguished Service Award and the Shelly Shepherd Master Teacher Awards respectively, and showcased a curated selection of artworks from 60 participating artists, including a rare piece by celebrated artist Nancy Camden Witt. The artworks reflected VisArts' dedication to fostering creativity, promoting artistic growth, and empowering individuals to explore their artistic potential. From vibrant paintings to thought-provoking sculptures, the successful fundraiser event served as a testament to the enduring impact of the Visual Arts Center and its role in shaping the artistic landscape of Richmond. 
VisArts Collectors' Night not only celebrated the past achievements of the Visual Arts Center of Richmond but also highlighted its continued commitment to nurturing creativity for the next generation. The event's success in raising significant funds will undoubtedly provide invaluable resources to support educational programs, community outreach, and exhibitions, ensuring that art endures for many more years to come.