ONLINE: Writing Home
What does it mean to write about home? We'll examine the many kinds of homes that exist, ranging from houses to nations to the body itself. Our conversation will take us from the Grimms' Fairytale "Hansel and Gretel" to the present day as we write about our changing relationships with home in the time of quarantine. Students will have their chance to write, read their work aloud in class, and receive supportive feedback.
Special Notes
This instructor speaks Spanish, but class is held in English.

Classes are confirmed one week prior to the start date. In order to help us confirm classes, please register as early as possible.

This class is held online through Zoom; learn more about how online classes work <a href="https://www.visarts.org/classes-camps/visarts-online-class-support/">here

About the Instructor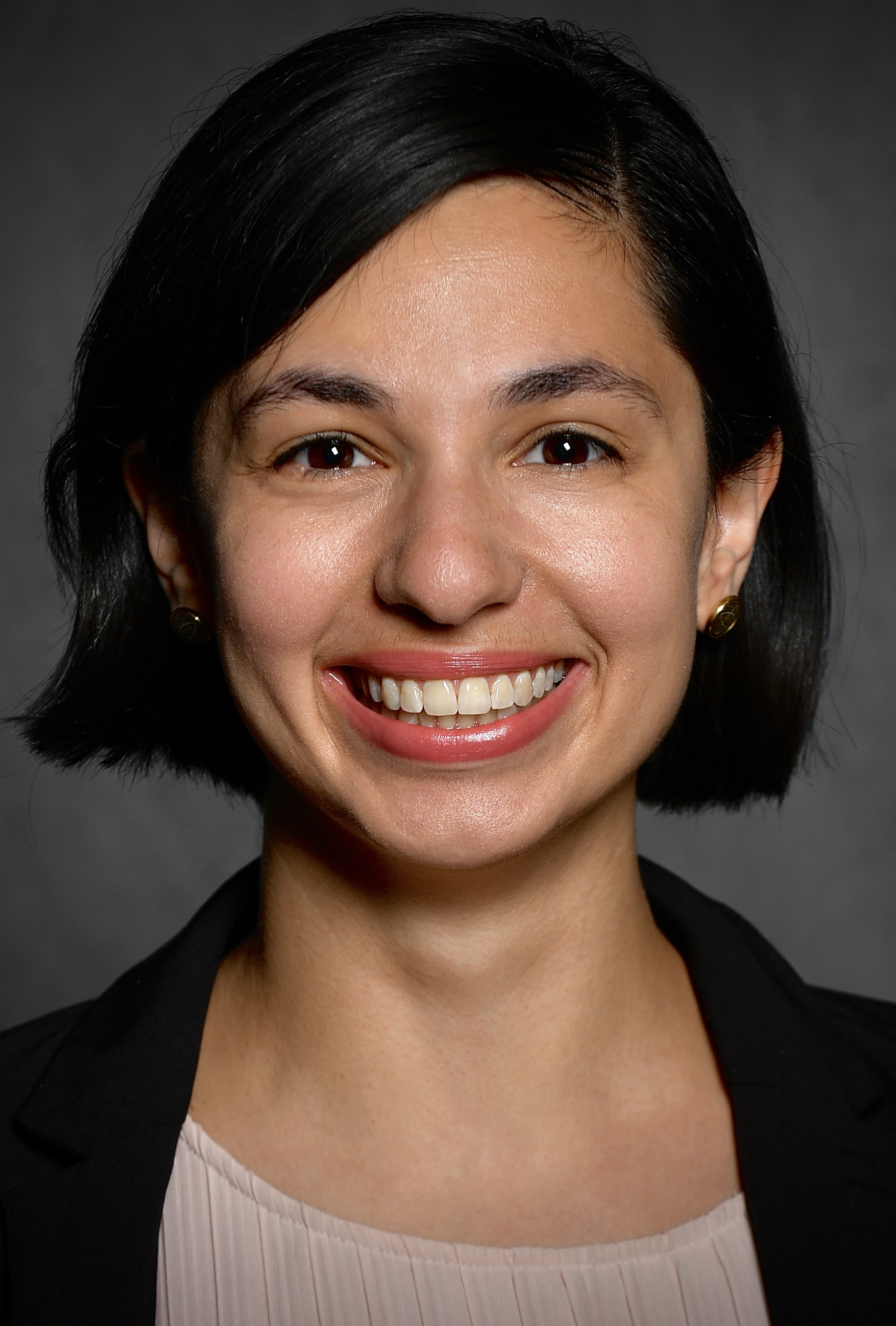 Samantha Steiner
Samantha Steiner combines writing and drawing to tell true stories. She has received fellowships from the Fulbright Foundation and the Saltonstall Foundation for the Arts. Her awards include Best Microfiction by Pelekinesis Press, Featured Fiction Writer by Lammergeier Magazine, and Shortlisted Writer for Battery Pack by Neon Books. She holds a BA in Comparative Literature from Brown University and an MFA in Writing from Sarah Lawrence College. Find her on social media @Steiner_Reads.
Website: www.samanthasteinerart.wordpress.com
Twitter/Instagram: @Steiner_Reads
See More Classes By Instructor
Back to Classes