ONSITE: Computer Animation (Ages 12-14)
Learn how to animate on a computer! Students will develop strong foundations in 2-D, digital animation by exploring digital software such as Adobe Animate CC and by learning the 12 principles of animation. We'll complete exercises like synching animation to sound, walk cycles and storyboarding. The goal of this course is to give students the tools and knowledge to continue digital animation on their own.
Special Notes
This is an On-site course. Students must follow social distancing protocols and wear masks at all times. For more info visit visarts.org.
About the Instructor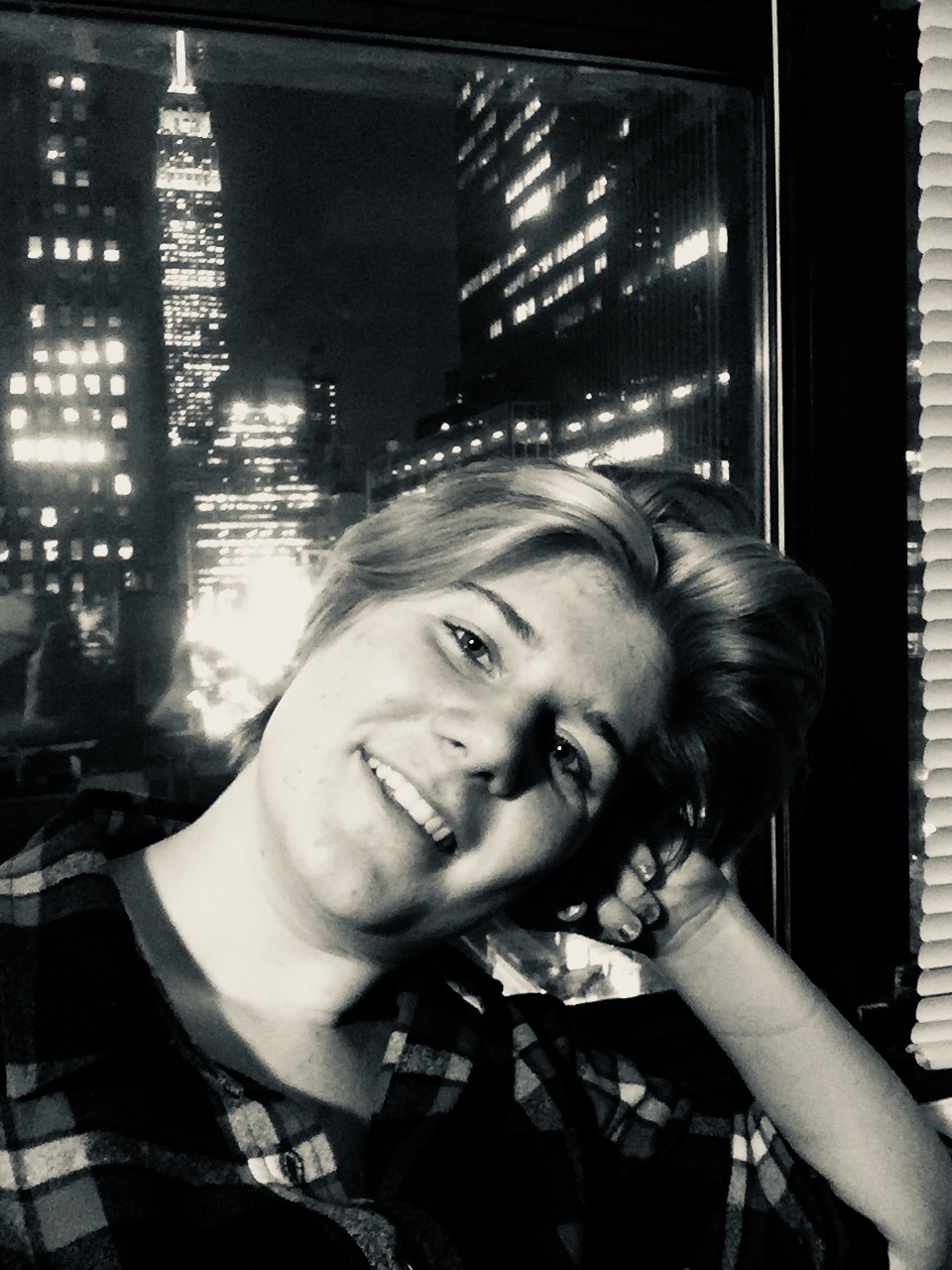 River Maja
River Maja grew up in Tidewater Virginia. She received her Bachelors in Creative Writing from Warren Wilson College. Inspired by the animators she saw at New York Comic Con, she began taking animation classes at Hostos Community College and later at the University of North Carolina Asheville. Her favorite cartoons include Steven Universe, Princess Jellyfish, Avatar the Last Airbender, and Legend of Korra. Her online portfolio of work is https://hopefuldoodler.myportfolio.com/
See More Classes By Instructor
Back to Classes