ONSITE: Found Object Sculpture (Ages 6-8)
Make sculptures from found and recycled objects! We'll look to the work of artists like Nailah Taman, Atsuko Tanaka, and Betye Saar for inspiration. We will also discuss eco-friendly art and collaborate to make a sustainable classroom environment. Part of this class will involve walking around the block and engaging our senses through the avant-garde practice of the dérive, or drift, around our own neighborhood in Richmond.
Special Notes
Due to a set of stairs, this classroom is not wheelchair accessible.

Classes are confirmed one week prior to the start date. In order to help us confirm classes, please register as early as possible.

This is an ONSITE course. Students are expected to adhere to our COVID-19 policies. For more info please visit visarts.org.

About the Instructor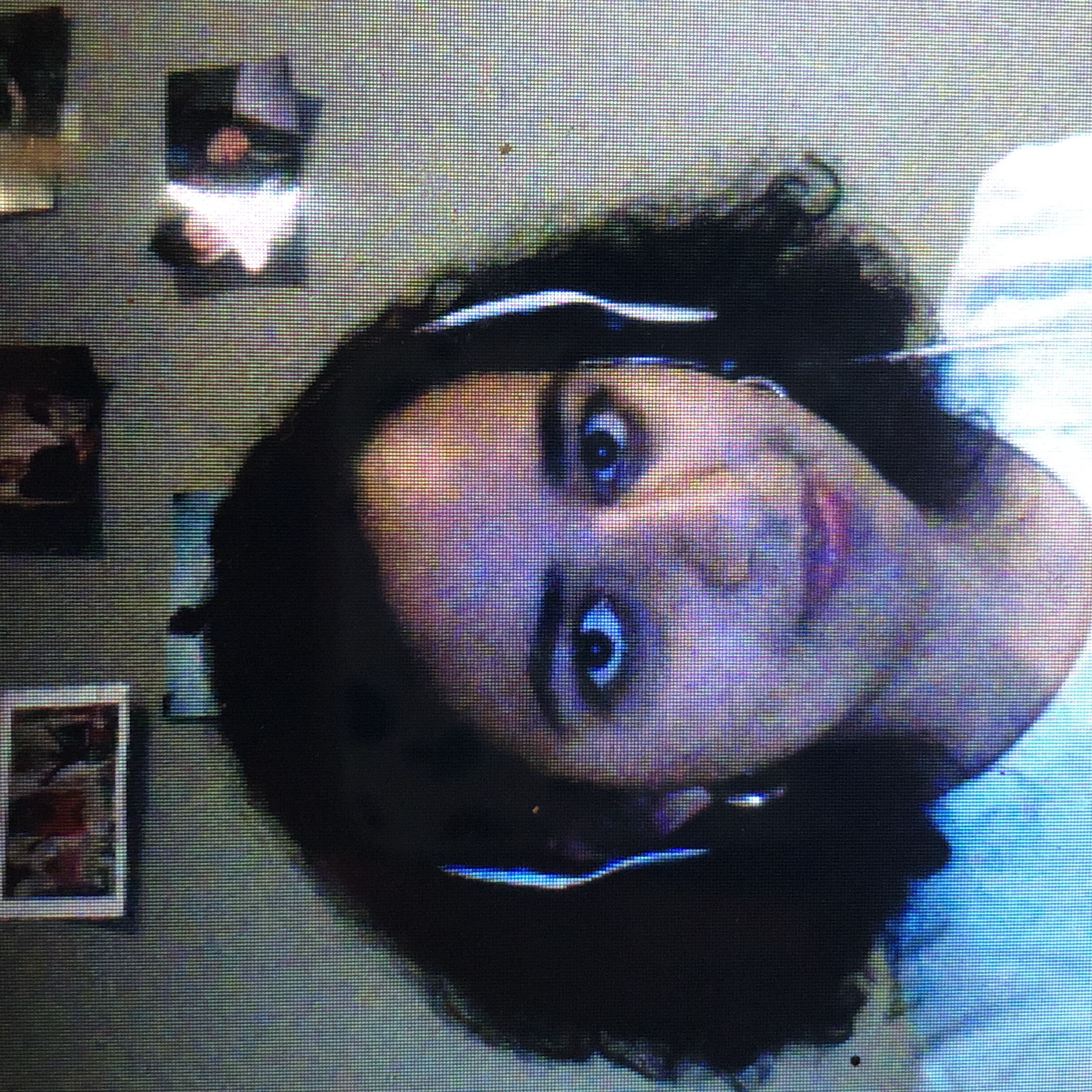 Celine Anderson
Céline is an artist/educator from Roanoke, Virginia! Her work focuses on translation and found objects (in other words, she loves going on long walks and collecting trash). She is currently getting her master's in art education at VCU. When she's not studying or making art, she can be found chilling with her gorgeous pet hamster, Dunia!
Website: https://celineanderson3.wordpress.com/portfolio/
See More Classes By Instructor
Back to Classes