Prop Design: Drawing Fantastical Objects + Accessories (Ages 9-11)
People, Places and Things… But let's focus on THINGS! If you love swords, wizard staffs, wands, mysterious chests, Rube Goldberg machines, vehicles, buildings and more… let's design some together! You will explore how to tell stories with objects and learn how to push your drawings further. By the end of class, you will have a big collage of fantasy/SciFi-inspired objects spun from your own imagination.
Special Notes
This is an On-site course. Students must follow current CDC + VDH guidance outlined on our website: visarts.org



About the Instructor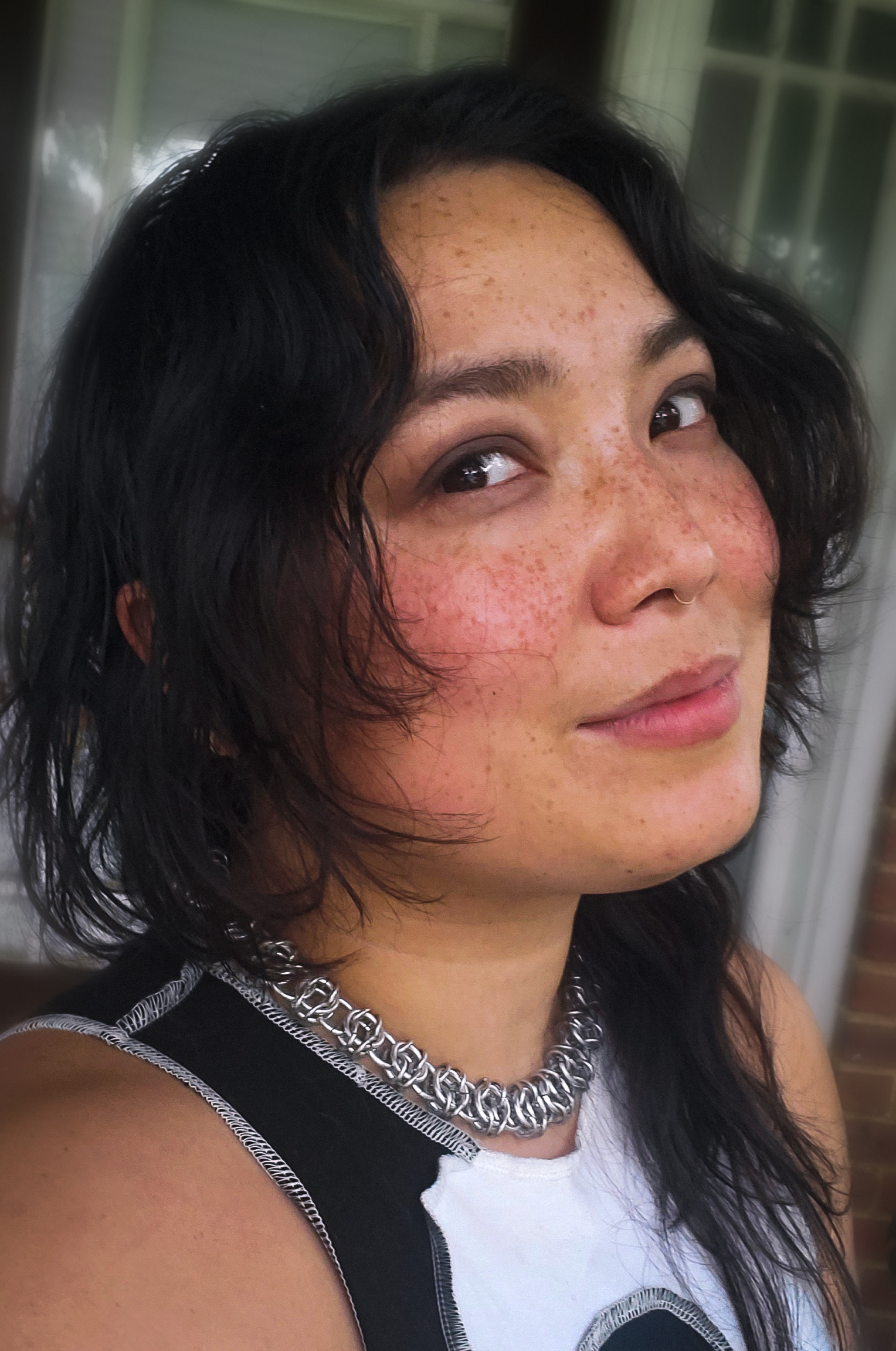 Melissa Duffy
Duffy (she/they) is a mestiza Filipino-American cartoonist, illustrator and printmaker based in Richmond, Virginia. They graduated from Virginia Commonwealth University with a BFA in Communication Arts in 2012. Duffy has worked with BOOM! Studios, IDW Publishing, Richmond Magazine, AMC, and Dark Horse. Currently, she is illustrating We Walked in Clouds, a full-length graphic novel published by Little, Brown Books for Young Readers. She is also a practicing secular wedding celebrant through the Humanist Society. An avid rollerskater and nature enthusiast, Duffy's work frequently touches on love, flora and fauna, magickal associations, and more than a few cats.
See More Classes By Instructor
Back to Classes