World-Building + Character Design (Ages 9-11)
Look at what it takes to build rich and interesting worlds that are worth getting lost in. You'll use creative writing tools to develop characters with complete backstories and interesting goals. This is a great class for those who like to imagine far-away places, whether fantasy, science fiction or based on reality.
Special Notes
This is an On-site course. Students must follow current CDC + VDH guidance outlined on our website: visarts.org



About the Instructor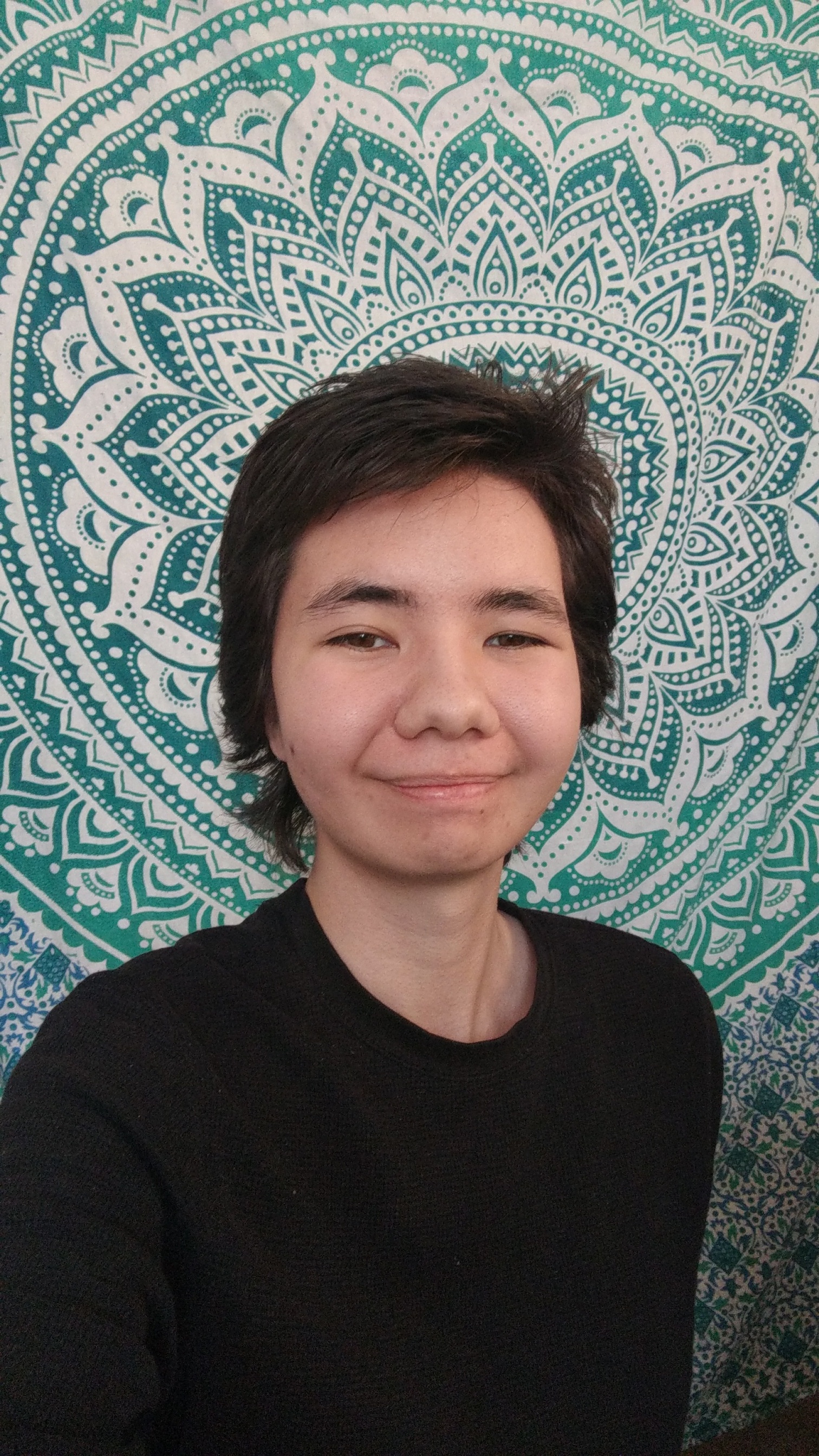 Avery Nguyen
I'm Avery Nguyen! I am a freelance illustrator and digital artist who has a strong love of fantasy and world building! I spend almost all of my free time working on my own fantasy world, which includes writing stories, designing characters, making maps, and even making my own fantasy languages. At Vis Arts, I am going to be teaching my students how to craft their own original worlds and stories, as well as how to bring them to life through writing, comics, and animation.
See More Classes By Instructor
Back to Classes