|
|
|
"Of secrecy, the violet"
"Of secrecy, the violet"
Elissa Levy
September 7 – November 18, 2018
Elissa Levy: Of secrecy, the violet from Visual Arts Center of Richmond on Vimeo.
VisArts presents new and recent work by New York City-based artist Elissa Levy, showcasing her experimentation with a variety of materials and techniques that blur mediums and genres. Levy will present prints, collages and sculpture using materials ranging from fabric and leather to aluminum.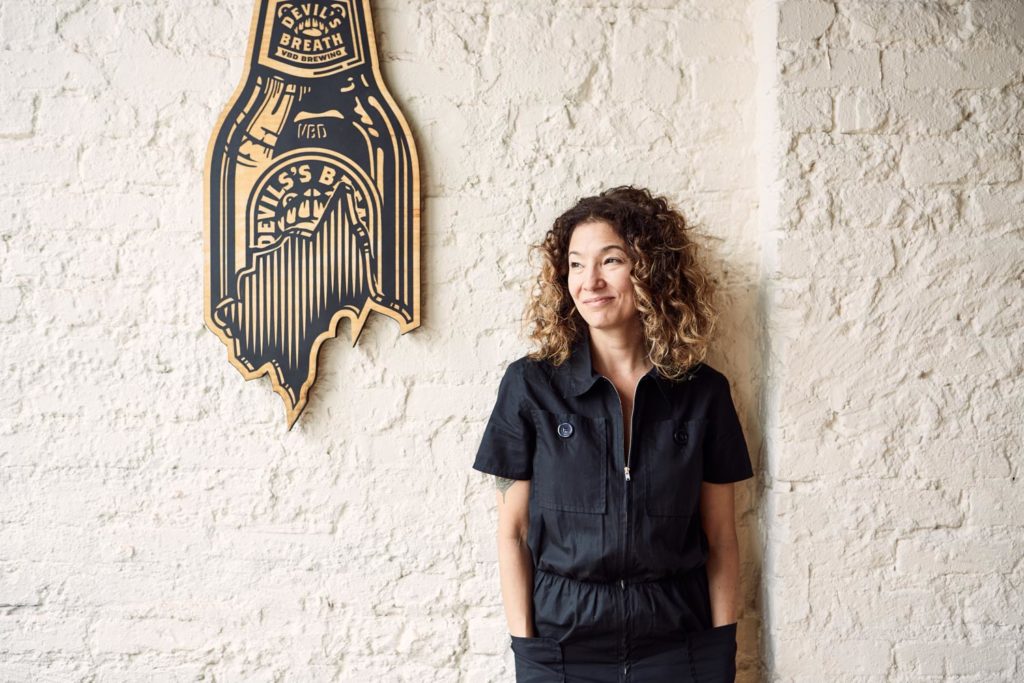 At the heart of this exhibition is Violet Gibson, a distant relative of Levy's whose religious fervor led her to attempt to assassinate Benito Mussolini in 1926. Levy layers historical sources—including media reports of Gibson's crime and documents used as evidence against her—with associative images such as her namesake flowers, violets. Alongside and occasionally woven into Gibson's story, Levy presents a seemingly disparate thread: the political fall and resignation of U.S. President Richard Nixon in 1974, also seen through the lens of contemporaneous reports.
Long interested in media representation (often sampled from the day's newspapers), here Levy plays with events of the recent past to explore how media shapes the perception, fates, and legacies of those whose private lives unfold in the public eye.
This solo exhibition, guest curated by Lauren Ross, marks the culmination of a Quirk+VisArts Artist-In-Residence Program undertaken over the course of spring and summer 2018. New work is being made by the artist in collaboration with Richmond teaching artists and fabricators, including local laser engraving studio, BIG SECRET.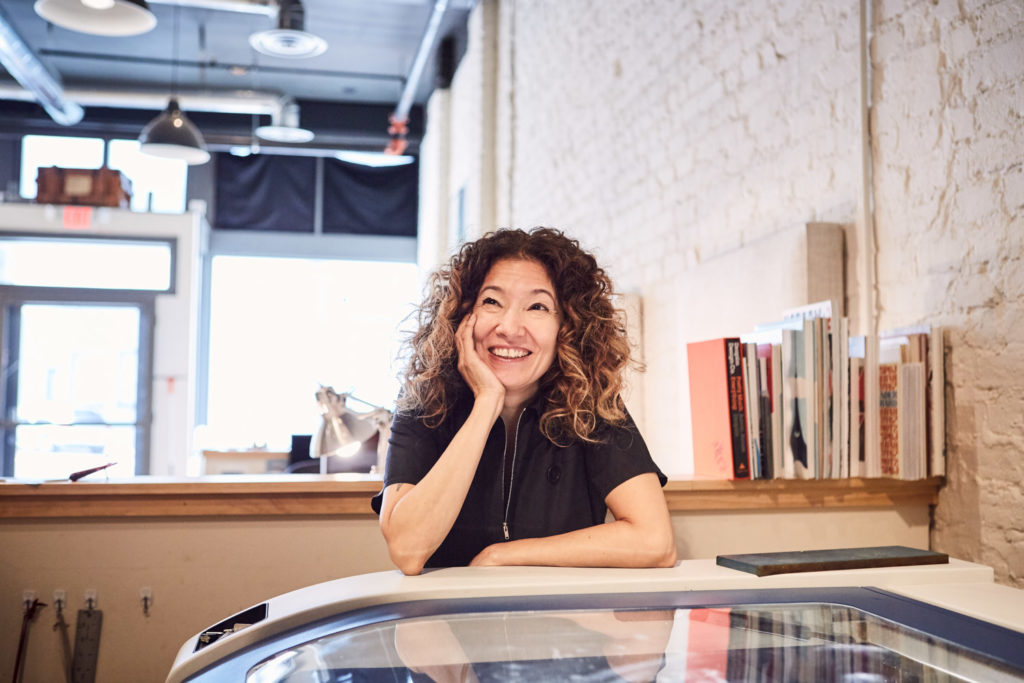 Elissa Levy was born in New York and attended the Rhode Island School of Design. She has solo exhibitions at The Living Room, San Francisco, CA and Brooklyn Fireproof, Brooklyn, NY, and has had a two-person exhibition at Foley Gallery, NY. Her work is included in the Altoids Curiously Strong Collection, which is part of the New Museum of Contemporary Art, NY, permanent collection and has been exhibited at the New Museum, and the Luckman Center Gallery, Los Angeles, Consolidated Works, Seattle, Blue Star Arts Complex, San Antonio, Soo Visual, Minneapolis. She has also been included in group exhibitions at Charlie James Gallery, LA, The Flag Art Foundation, NY, The Center for Contemporary Arts, Santa Fe, Field Projects, NY, Winkleman Gallery, NY, White Columns, NY, and G Fine Art, Washington, DC, NurtureArt, NY and Momenta Art, Brooklyn. She has participated in residencies at The Wassaic Project, Wassaic, NY, the Glenfiddich Artist in Residence Programme in the Scottish Highlands, and the Scottish Sculpture Workshop, Lumsden, and is a 2017 Belle Foundation Grant recipient.