About the Instructor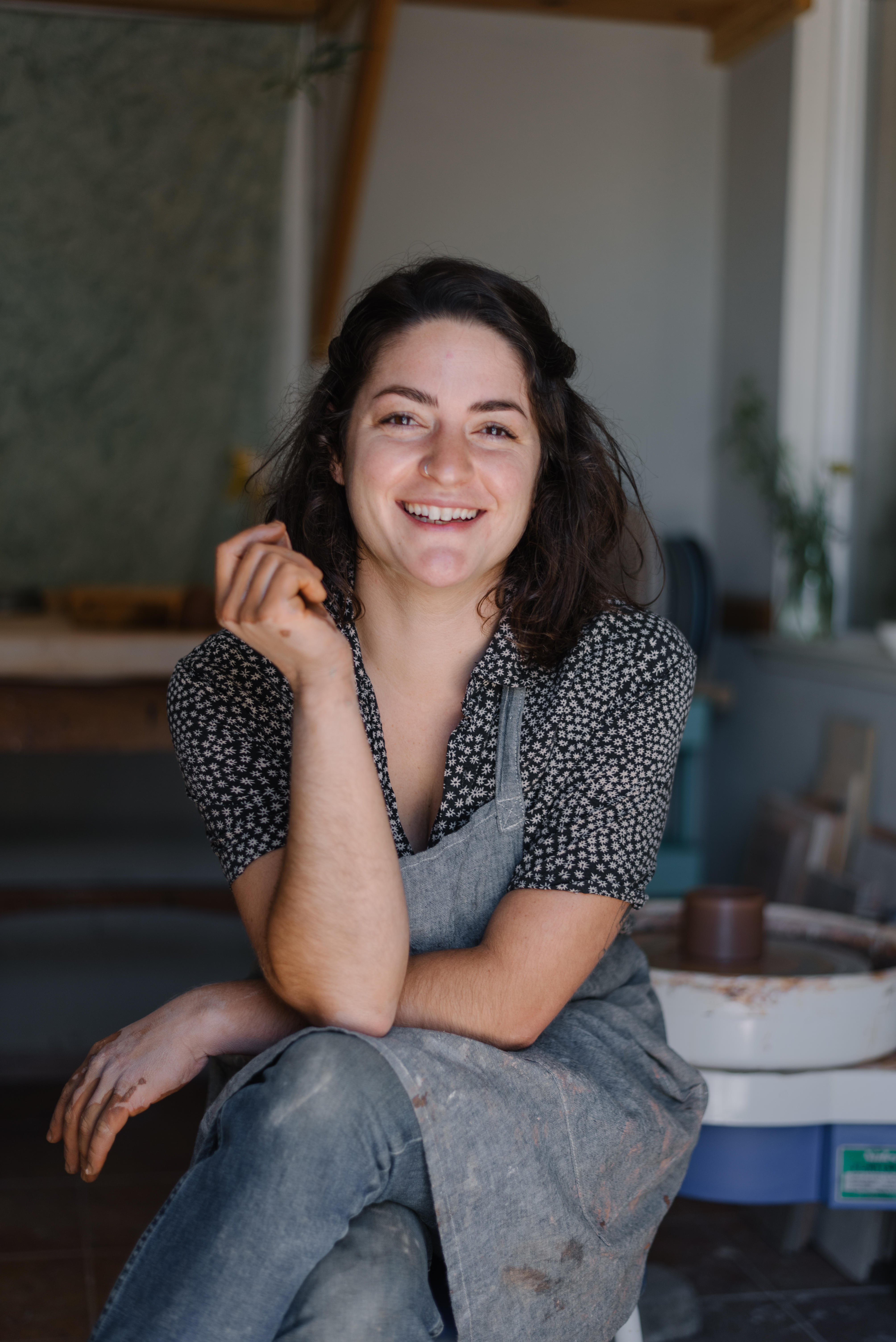 Alexandra Barao
Alexandra Barao is a potter and educator from Virginia. She received her BFA in Sculpture from Virginia Commonwealth University in 2010, and began working with clay a few years later while living in California. Alongside deepening her own practice over the years, she has taught handbuilding and wheelthrowing classes to both children and adults. She recently returned to Virginia and spent the summer as an artist in residence at Cub Creek Foundation, focusing on wood firing and working with local clays. She looks forward to connecting to others through clay back in Richmond.
Website: www.alexandrabarao.com
Instagram: @alexandrabrao
This instructor does not have any current classes scheduled. Check back later!