About the Instructor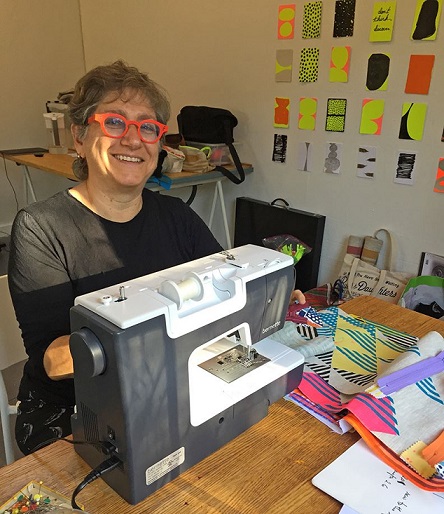 Alyssa Salomon
Under the moniker Blue Skies Workroom, Alyssa designs and makes bags, aprons, books, and other delights for everyday living using her own screenprinted fabric and papers, lots of vibrant patterns, glowing colors, and sometimes chickens. You'll find her work at Quirk Gallery, the ICA shop, Penland Gallery, and online at BlueSkiesWorkroom.com. Alyssa teaches workshops and at VCU where she served as the 2017/2018 School of Business Artist in Residence.
BlueSkiesWorkroom.com
Alyssa Salomon.com
Instagram: @Blue_Skies_Workroom
This instructor does not have any current classes scheduled. Check back later!