About the Instructor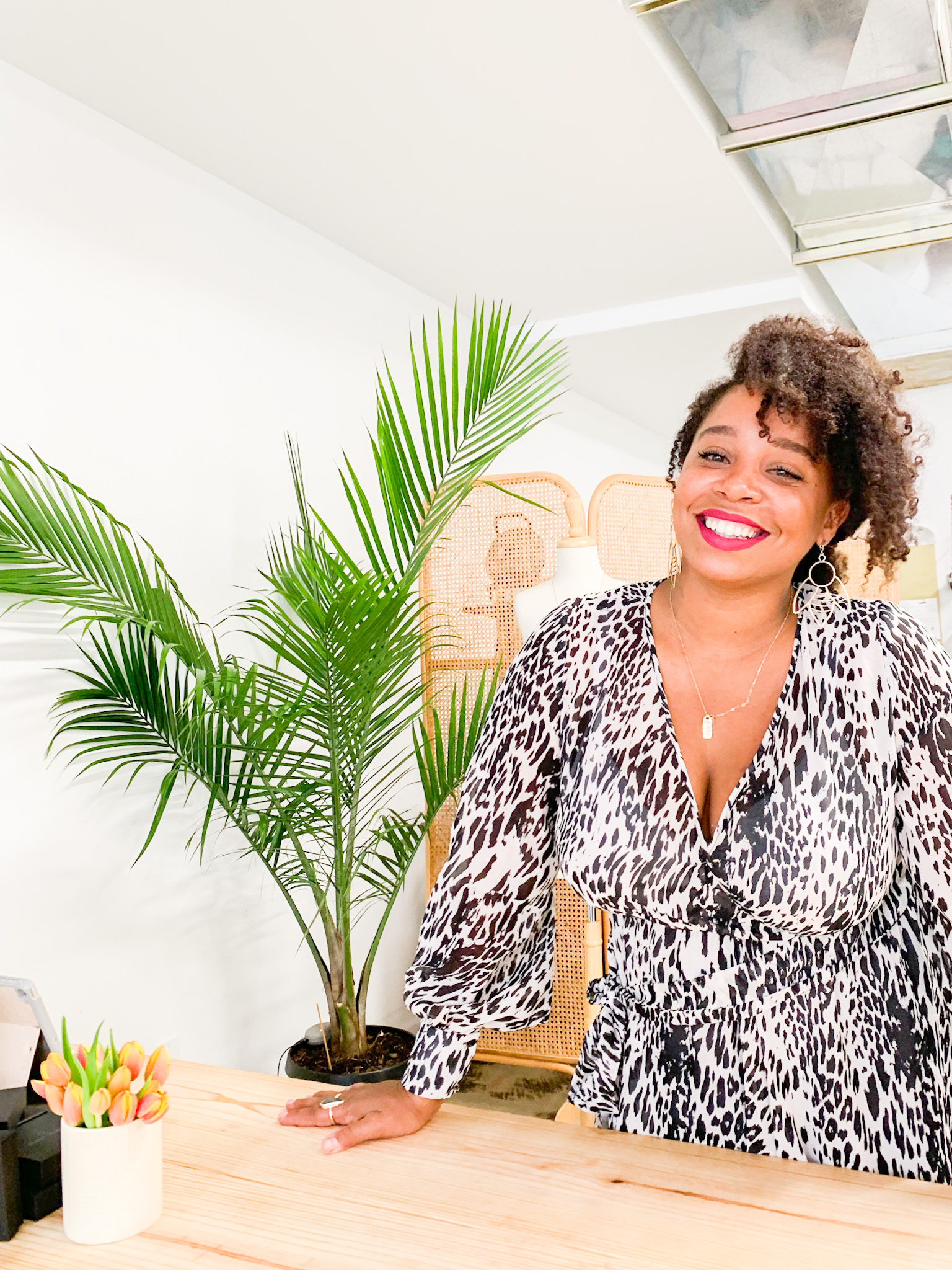 Brittanny DeRaffele
A Radford University Fashion Merchandising and Design alumna with a minor in Metals and Studio Art, I designed my first full collection in 2013 with a vision of classic goddesses and their unique stories, designed for modern day.
Texas born by way of my parents from the Caribbean, and I find myself always feeling that pull to the ocean and sun with all of it's magic and inspiration. The influence of the glowing energy of our sun and moon, with the added universal connection of astrology and how it manifests in each of our lives, continues to flow through my creative process. Carefully hand fabricated, hammered, polished, and finished; I craft each piece that comes out of our studio in small batches using recycled metals and consciously sourced gemstones.
Website: sunandselene.com
Instagram: @sunandselene
This instructor does not have any current classes scheduled. Check back later!