About the Instructor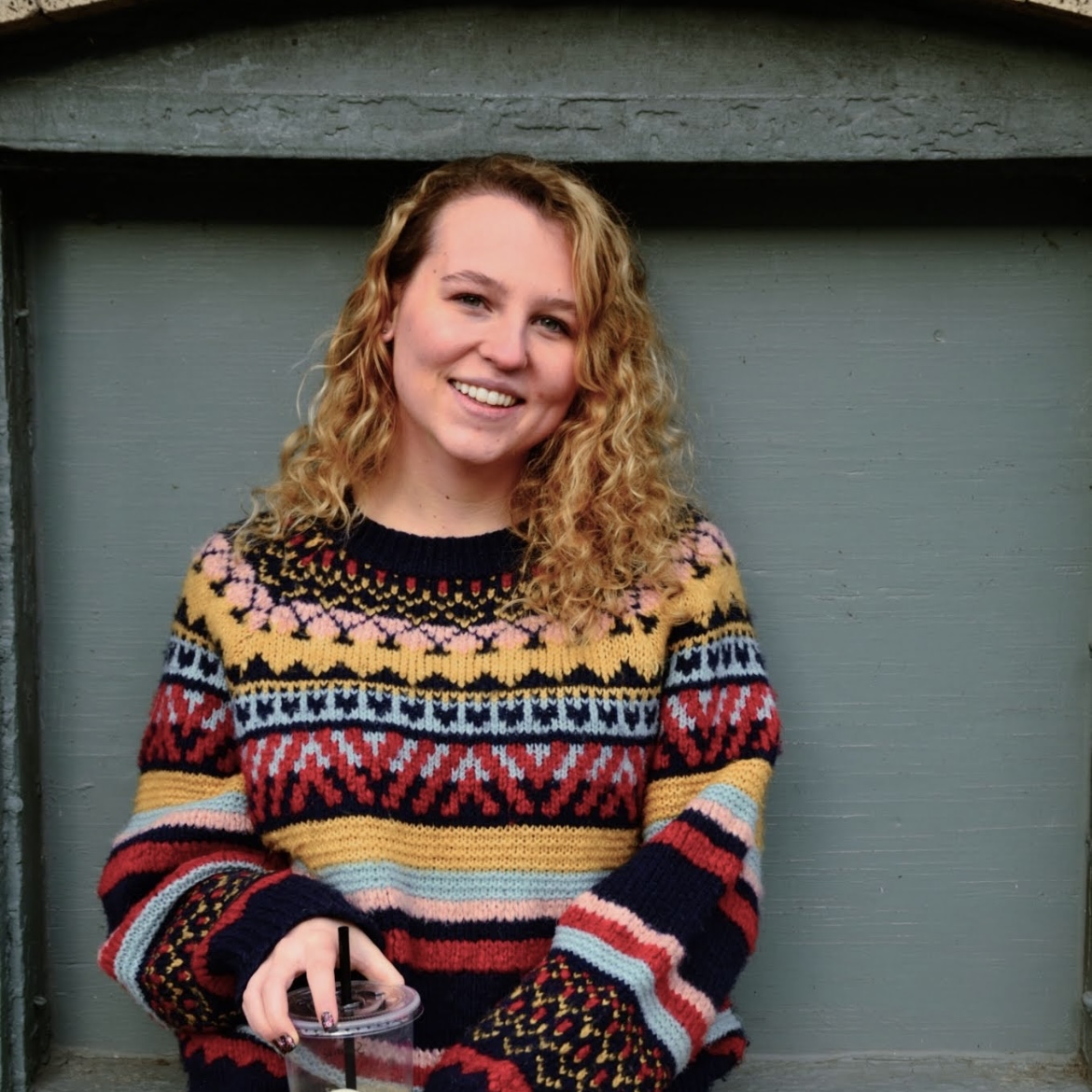 Clara Swartz
Clara is an RVA based artist and teacher. She graduated from James Madison University in 2023 with a BFA in Studio Art painting and drawing concentration and a PK-12 Art Education Licensure. Clara worked as an education intern at Vis Arts in the summer of 2022 and is thrilled to be returning as an educator. Follow along with her and her students work on instagram @claralswartzart!
Instagram: @claralswartzart
This instructor does not have any current classes scheduled. Check back later!