About the Instructor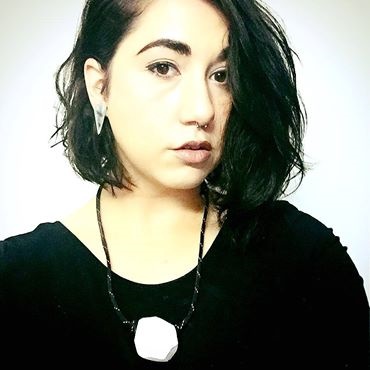 Colleen Marino
Colleen received her Bachelor of Fine Arts degree in Craft and Material Studies from Virginia Commonwealth University. There, she focused in ceramics, specifically figurative sculpting, mold making and slip casting, as well as a secondary concentration in glass casting.
"My inspiration is love, beauty, and the unique nature of raw materials. The craftsman or artists' ability to work with the material instead of against it. Acknowledging and finding its flaws, the ways in which it will not bend or comply with our hand. Likewise, the ways in which we can coax a material into an aesthetic and artistic perfection. My life as an artist is about understanding these qualities, and about continuously searching for ways to make the material my own."
This instructor does not have any current classes scheduled. Check back later!