About the Instructor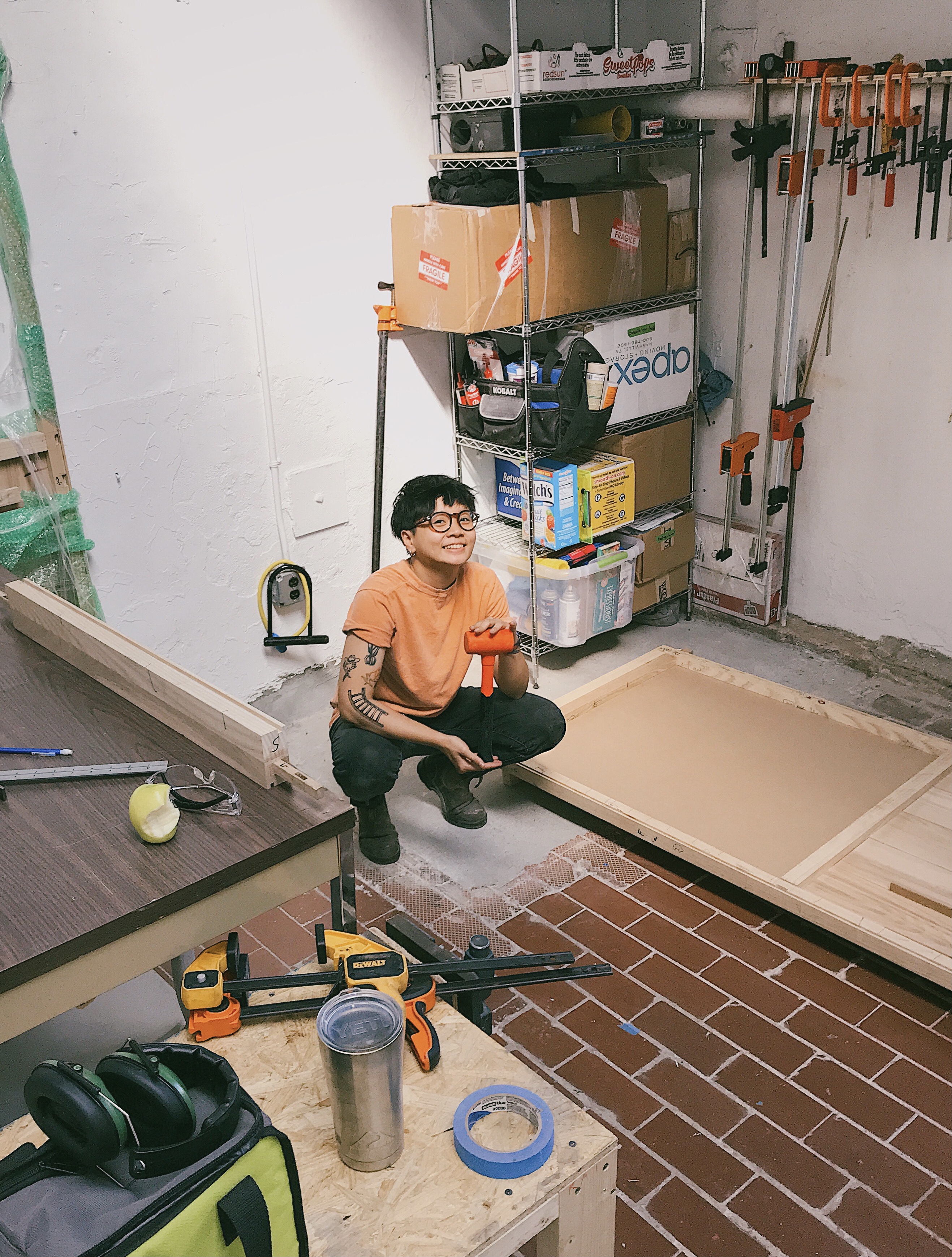 Hien Kat Nguyen
Hien Kat Nguyen is an artist and fabricator based in Richmond, VA. They were born and raised in Saigon, Vietnam. Nguyen's work often includes the research of Vietnamese folklore, interactive installations, and game-like sculptures. They are currently the Annual Resident at VisArts. They received their Bachelor of Fine Arts in Sculpture + Extended Media from Virginia Commonwealth University in 2022. Nguyen was awarded the Windgate-Lamar Fellowship in Sculpture from the Center for Craft and the Undergraduate Fellowship from The Virginia Museum of Fine Arts.
Website: https://hiennguyen.studio
This instructor does not have any current classes scheduled. Check back later!