About the Instructor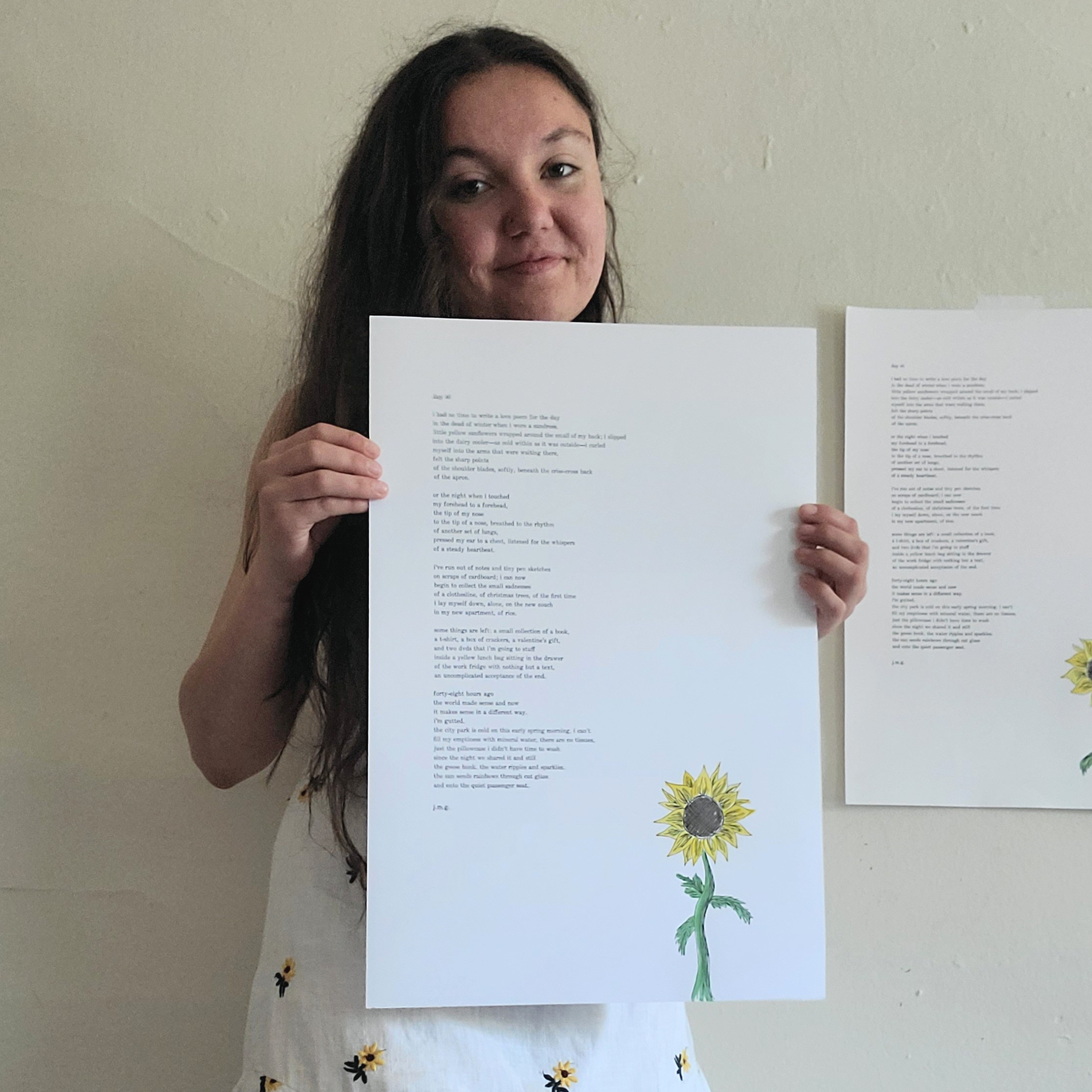 Johanna Monson Geerts
johanna monson geerts is a maker, writer, wonderer, and explorer who can currently be found in richmond, virginia. she grew up surrounded by trees and snow, and her work still reflects a deep appreciation for nature. johanna draws inspiration from carefully observing the world and all its occupants, as well as from wandering through her own inner landscape. she believes in the power of quiet work and ordinary stories.
Website: spacenohyphen.com
Social Media: @spacenohyphen
This instructor does not have any current classes scheduled. Check back later!