About the Instructor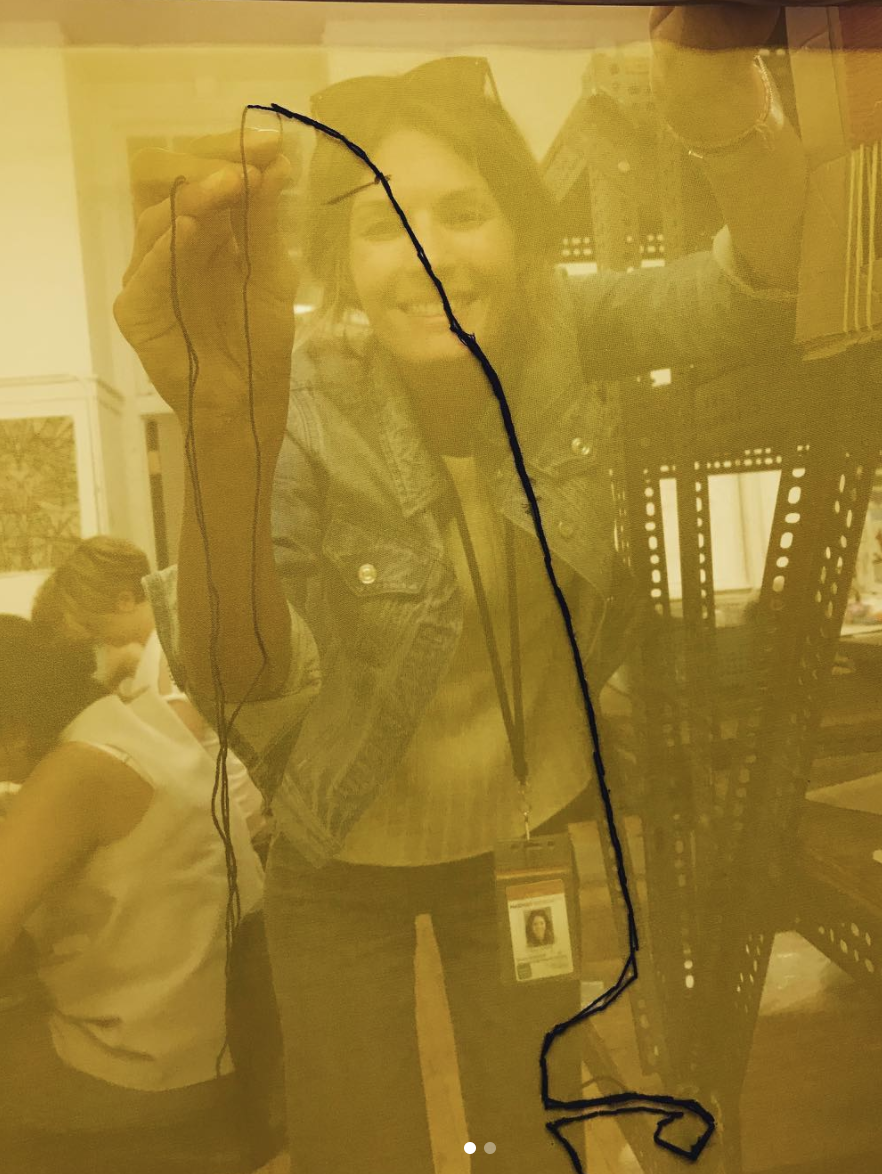 Julz Suder
Julz Suder graduated from VCU in 2009 with a BFA in Art Education. She proudly taught elementary and middle school art in public schools for ten years where she developed knowledge of many different types of art media. Her passion is connecting others with their inner creativity and teaching them how to express themselves. She enjoys the stories behind the objects people create, making something from nothing and is a big fan of The Visual Arts Center. When not teaching or spending time with her dogs and husband she loves to felt, collage, sew and drink big cups of hot tea.
Instagram: @julzsuder
This instructor does not have any current classes scheduled. Check back later!