About the Instructor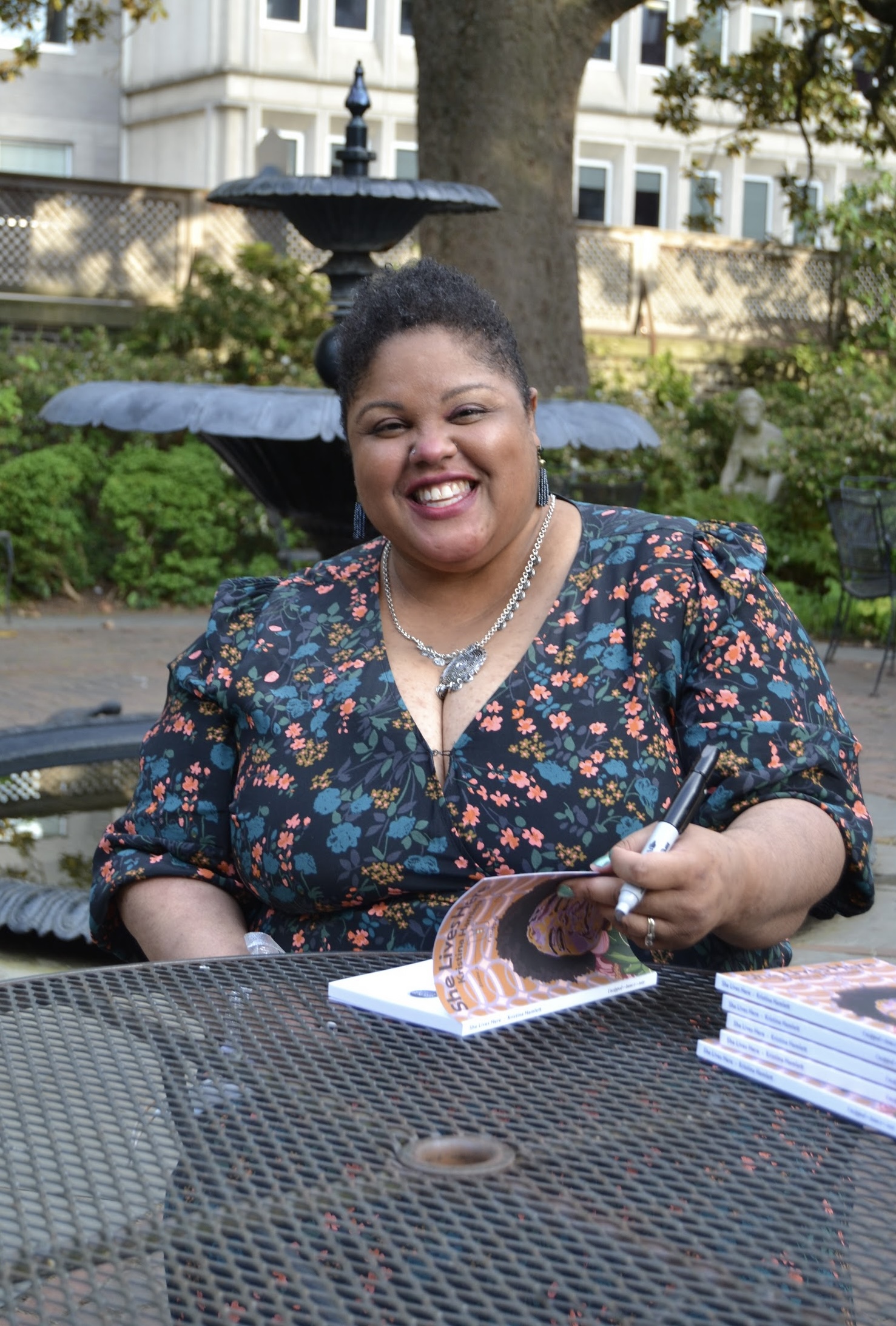 Kristina Hamlett
Kristina Hamlett is a writer, speaker, teacher and blogger. She is the author of two books: "She Lives Here" published by L10 Press and "What I Love About You: A Guided Journal to Writing Your Proposal and Vows." She is also the creator and host of "From the Page to the Mic: A Poetry Reading Series" with Henrico County Library. She loves her work in the reentry field helping people coming home from incarceration. Kristina lives in Richmond with her husband and can be found in a bookstore, a park or soon training for another Strongman competition.
Website: www.kristinahamlett.com
This instructor does not have any current classes scheduled. Check back later!