About the Instructor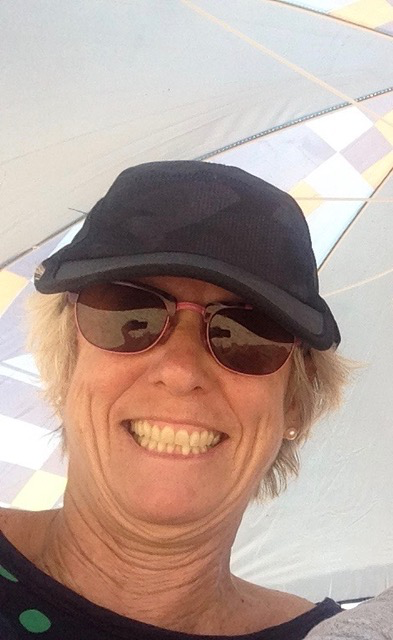 Margot Thigpen
Margot is a classically trained artist in natural history illustration, drawing and glass engraving.
She has been glass engraving using the micro-motor since 1992 and has been awarded internationally for her meticulous work. She specializes in intaglio (a process of carving into glass to provide an illusionary image) but also uses other methods. Most of her work these days is limited to natural history illustration on panels of plate glass which is illuminated. This is a growing worldwide drawing movement but only a handful practice it in glass.
Margot teaches intaglio engraving in the USA at Corning Museum, The Chrysler Museum, Pittsburgh Glass Center and VisArts. She also teaches botanical art in Sawtell Australia. She shares her time between Virginia and NSW Australia.
Margot now primarily teaches and works on commissions and exhibitions.
www.margotmay.net
This instructor does not have any current classes scheduled. Check back later!