About the Instructor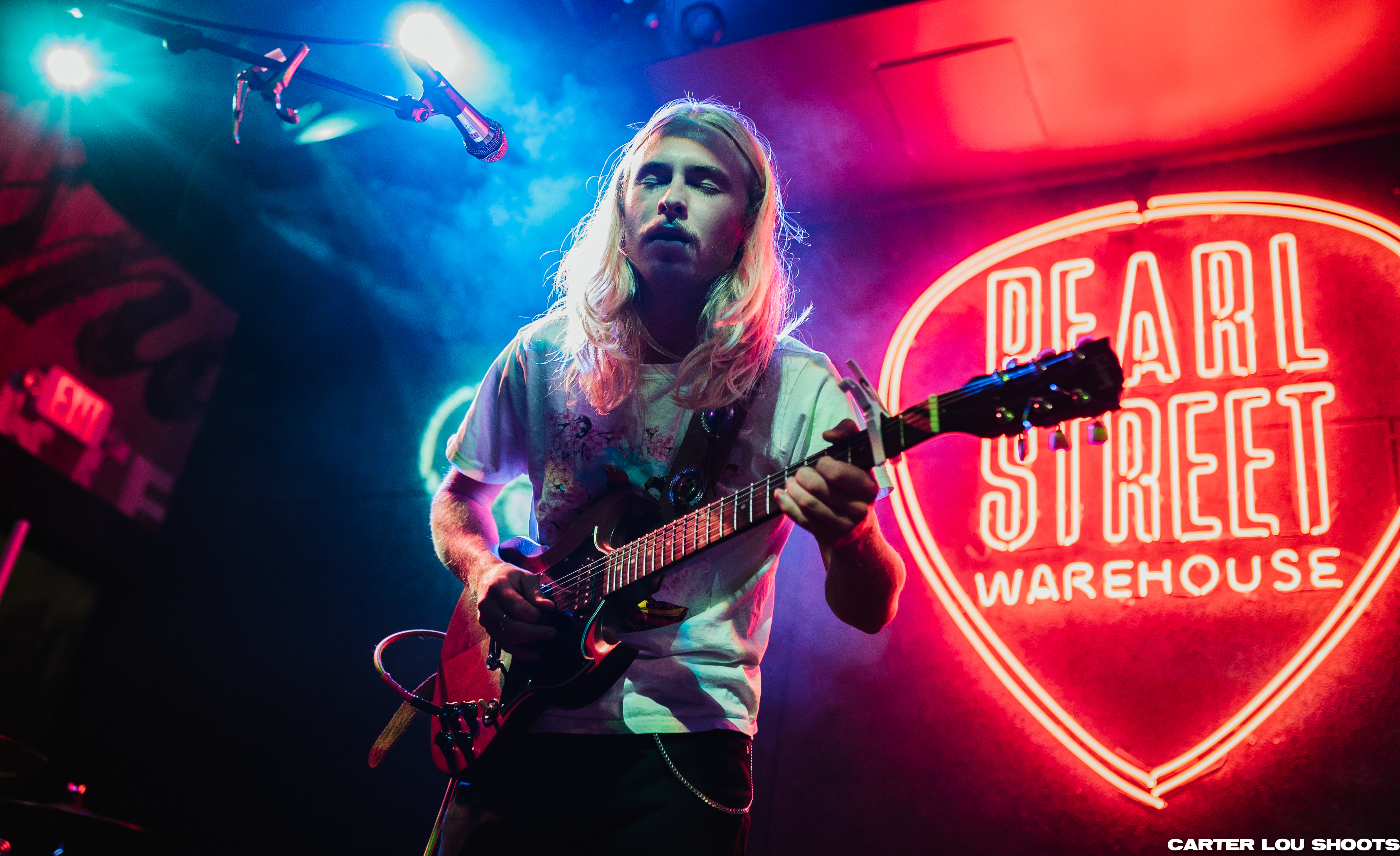 Mason Bragg
Mason Bragg is an artist based in Richmond, Virginia, and earned his BFA from the VCU Arts Department of Kinetic Imaging in 2021. His work explores themes of transformation, passion, and the otherworldly. He utilizes mediums such as 2D and 3D animation, installation, film, sound, music, and illustration in a variety of combinations. Bragg values collaboration and authentic expression as a means of exposing inner truths. He hopes to continue his practice by working in the multidisciplinary field of audio and visual production, in the pursuit of bringing ideas to fruition. After graduation, he has done freelance work in his own studio, as well as co-founded a collaborative stop motion production company "Shakespeare Motion." (est. 2021)
He also is an accomplished musician and producer. Skills include: guitar, composition, piano, and vocal. He is the co-founder of the band Mad Abbey who has recorded albums and EP's, and plays shows in the Richmond, Virginia Beach, and D.C areas. His solo musical career includes songs, as well as environmental recordings, foley, ambient, and film score.
Website: https://www.masonbragg.com/home
This instructor does not have any current classes scheduled. Check back later!