About the Instructor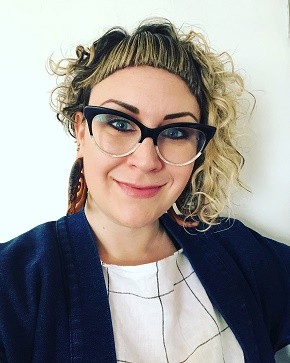 Nina Ford
Nina Ford is a veteran teacher with nearly a decade of experience teaching art in public schools. She earned her B.F.A. in Art Education from the University of South Carolina and will finish her M.Ed. in Curriculum & Instruction with focus on Trauma and Resilience in Educational Settings in November of 2020. Nina is a VCU Clinical Faculty Member and a Yale National Fellow. Her interests include: public education, the power of art in the lives of young people, National Parks, and the best city in the world - Richmond, Virginia.
artwithmrsford.weebly.com
This instructor does not have any current classes scheduled. Check back later!