About the Instructor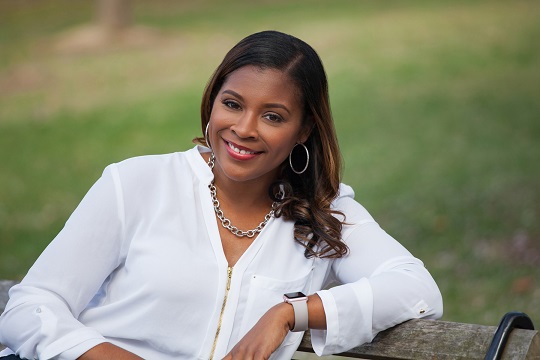 Sadeqa Johnson
Sadeqa Johnson is the award-winning author of And Then There Was Me, Second House From the Corner and Love in a Carry-on Bag. Her accolades include being the recipient of the National Book Club award, Phillis Wheatley award and the USA Best Book award for best fiction. She is a Kimbilio Fellow, former board member of the James River Writers, and proud member of the TALL POPPY WRITERS.
Originally from Philadelphia, she currently lives in Midlothian, Virginia where she runs half marathons, is a sometime yogi, motivational speaker, writing teacher and carpool chauffeur to her three children, and all their friends.
Twitter/Instagram: @Sadeqasays
Facebook: https://www.facebook.com/SadeqaJohnson/
Website: sadeqajohnson.net
This instructor does not have any current classes scheduled. Check back later!