About the Instructor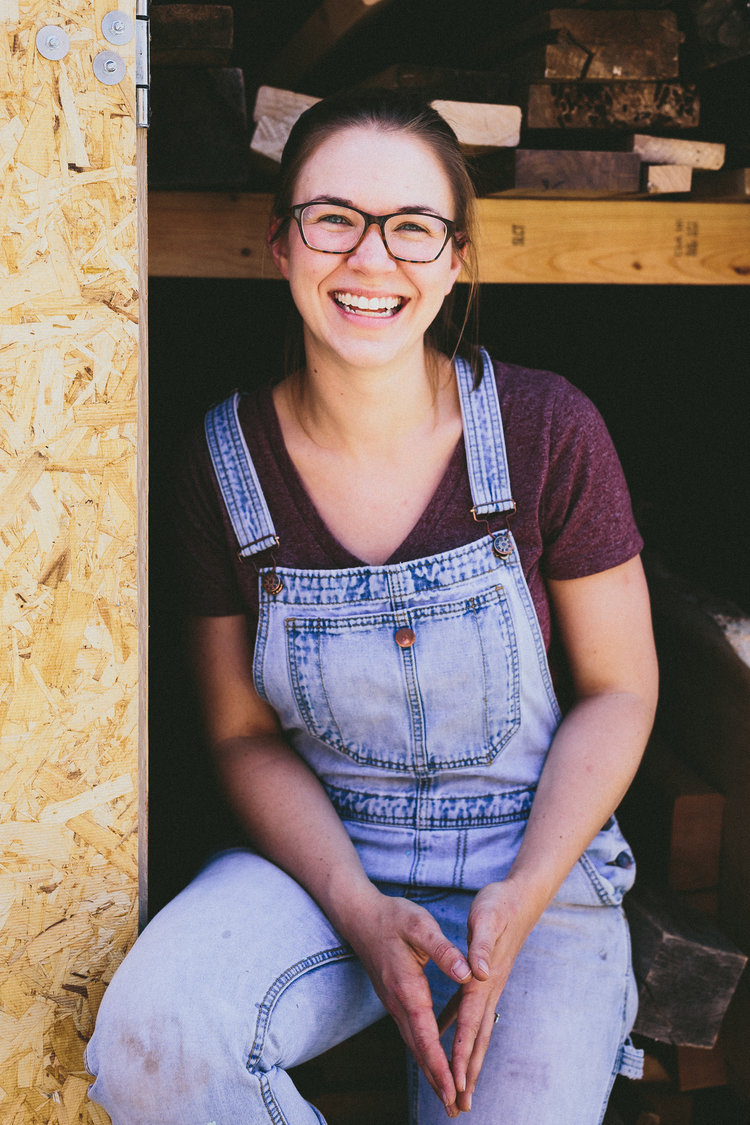 Sallie Plumley
Sallie Plumley has a BFA from VCUarts in Crafts and Material Studies with a concentration in Furniture Design and Woodworking. She spends most of her time being a custom hardwood furniture maker. She loves crafting pieces that turn people's homes into spaces where they love to spend their time. She's super passionate about teaching folks to use machinery so that they are more capable of making the things they want to make while also building skills that can be used to care for their homes. When she's not creating high quality sawdust, she loves to hang with her hubs, play with her pup, and spend time in her veggie garden.
sallieplumleystudio.com
This instructor does not have any current classes scheduled. Check back later!