About the Instructor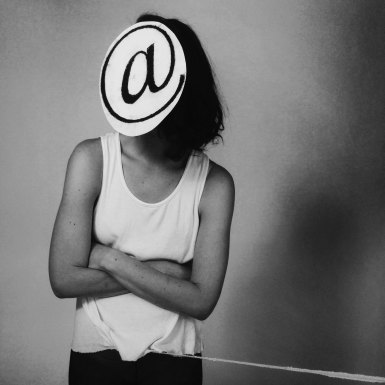 Sarah Midkiff
Sarah Midkiff studied studio art and photography at Notre Dame, RIT, and ICP, and Southern Illinois University. Though photography is her primary medium her practices also include drawing, animation, and interdisciplinary works. In recent years, her projects have explored communication and gender, confronting the largely unconscious spaces in which reality and language construct each other. She has taught a wide range of imaging classes including 35mm, medium format and large format film and digital camera technique, silver gelatin printing, color printing, alternative processes, advanced digital printing and Photoshop, flash and continuous studio lighting.
Website: Sarahcmidkiff.com
Instructor Website
This instructor does not have any current classes scheduled. Check back later!