About the Instructor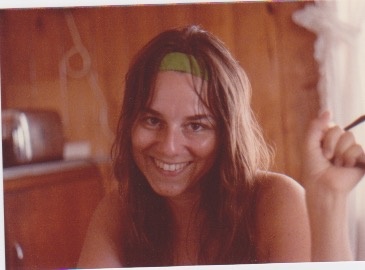 Susan Hankla
Susan Hankla lives in Richmond, VA. For many years she worked as a traveling poet-in-the-schools through generous grants from The Virginia Commission on the Arts. This made her love of teaching creative grow into reaching out to the Richmond community offering adult writing classes at the VMFA Studio School and The Visual Arts Center and privately.
Groundhog Poetry Press LLC, a new poetry imprint unique to Virginia has just published her debut collection of poems, Clinch River.
Her most recent publications of poems in journals and literary magazines are in Cold Mountain Review's: Issue On Extinction, and in Journal of American Poetry, Volume Four, both online now.
Burning Deck Press published her chapbook, I Am Running Home. Other published works appear in Gargoyle, Beloit Fiction Journal, Michigan Quarterly Review, Blue Mesa, Artemis, Hollins Critic, Open Places, Southern Poetry Review, Poetry Northwest, Laurel Review and the New Virginia Review. Recipient of a Virginia Commission on the Arts Grant for Fiction, and of a fellowship to attend the Frost Place, she has enjoyed being a fellow many times at Virginia Center for the Creative Arts.
A graduate of Hollins University, she has an MFA in creative writing from Brown University. She has also written extensively about the Appalachian folk artist, Rev. Howard Finster, Man of Visions.
See: Sermons In Paint.
CLINCH RIVER is available through Groundhog Poetry Press, LLC. and Amazon.
This instructor does not have any current classes scheduled. Check back later!