About the Instructor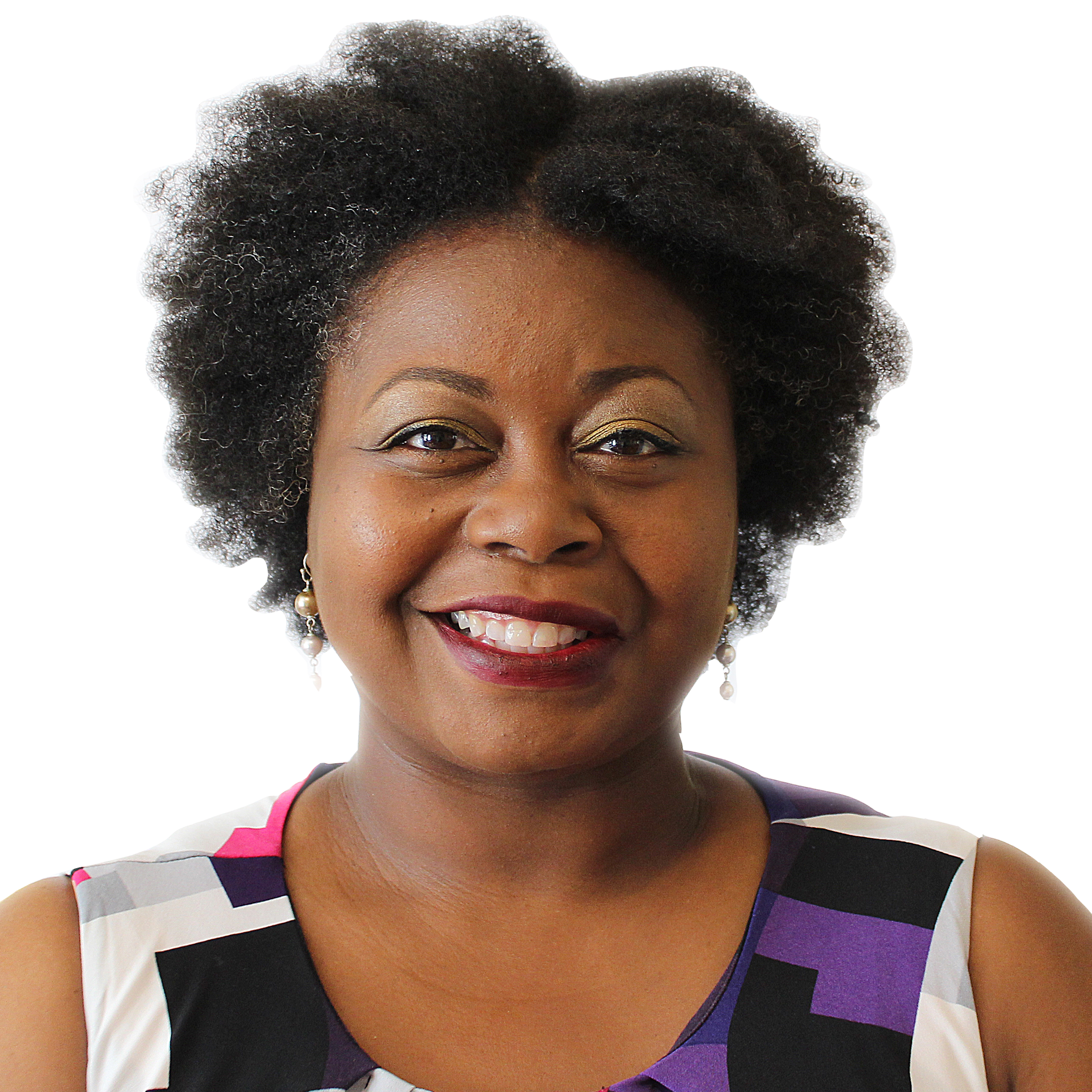 Unicia Buster
Award-winning artist, Unicia Buster received her bachelor of fine arts degree from Cornell University and her master of arts degree from George Mason University. Currently she is the project coordinator for InLight, an outdoor art installation through 1708 Gallery in Richmond. She was a recipient of the Virginia Museum of Fine Arts artist fellowship and she has been featured in various media outlets.
Website: uniciabuster.com
This instructor does not have any current classes scheduled. Check back later!