About the Instructor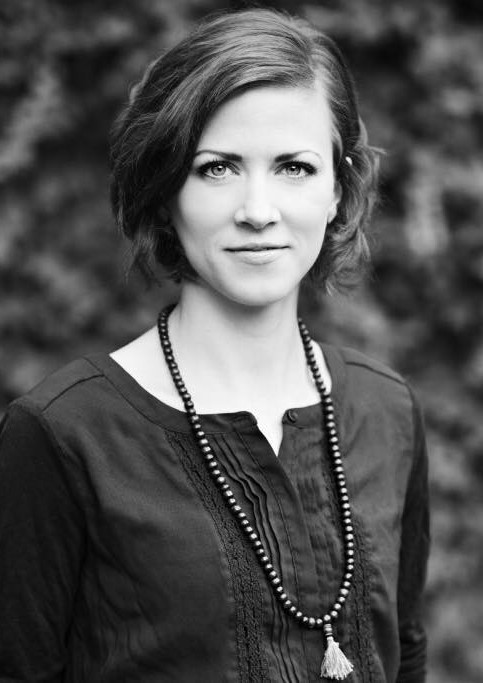 Whitney Hill
WHITNEY ROBERTS HILL is a writer, editor, teacher, and seeker. Her fiction, nonfiction, and poetry have appeared in Streetlight Magazine, Life in 10 Minutes, Nanny Magazine, The Mighty, Jars of Wine, Germ Magazine, and more. Whitney was named The Woman Inc. Magazine's Emerging Poet in 2019. She is a reviewer for the American Book Review, a former editorial assistant at Qu Literary Magazine, and an MFA Creative Writing candidate at Queens University of Charlotte where she is working on a short story collection & memoir. Whitney joins Elizabeth Ferris in co-editing the anthology Unspoken: Writers on Infertility, Miscarriage, and Stillbirth, forthcoming in 2020 from Life in 10 Minutes Press.
Whitney is the former Executive Director of the Insight Meditation Community of Richmond, and a devoted ashtanga yoga practitioner & meditation student under the guidance of her teacher, Pat Buxton. Whitney has attended multiple residential meditation retreats over the years, under the direction of Tara Brach, Hugh Byrne, Ruth King, Susan Stone, and the Theravada Buddhist monks of the Bhavana Society, among others.
Whitney devotes her life to awakening; she experiences creativity and spirituality as inseparable. To learn more about Whitney, please visit www.whitneyrobertshill.com.
This instructor does not have any current classes scheduled. Check back later!