VisArts' Family Studio Program Lets Parents Be Present and Make Art with their Kids
For Jacqueline Sears and her seven-year-old son, Merritt, family studio art classes at the Visual Arts Center of Richmond are a special part of the week. Merritt looks forward to the classes and the weekly stop at Lamplighter Coffee for a treat before class, his mom said.
"It's become our one-on-one quality time and it's been so much fun for us to have that time to create together," she said.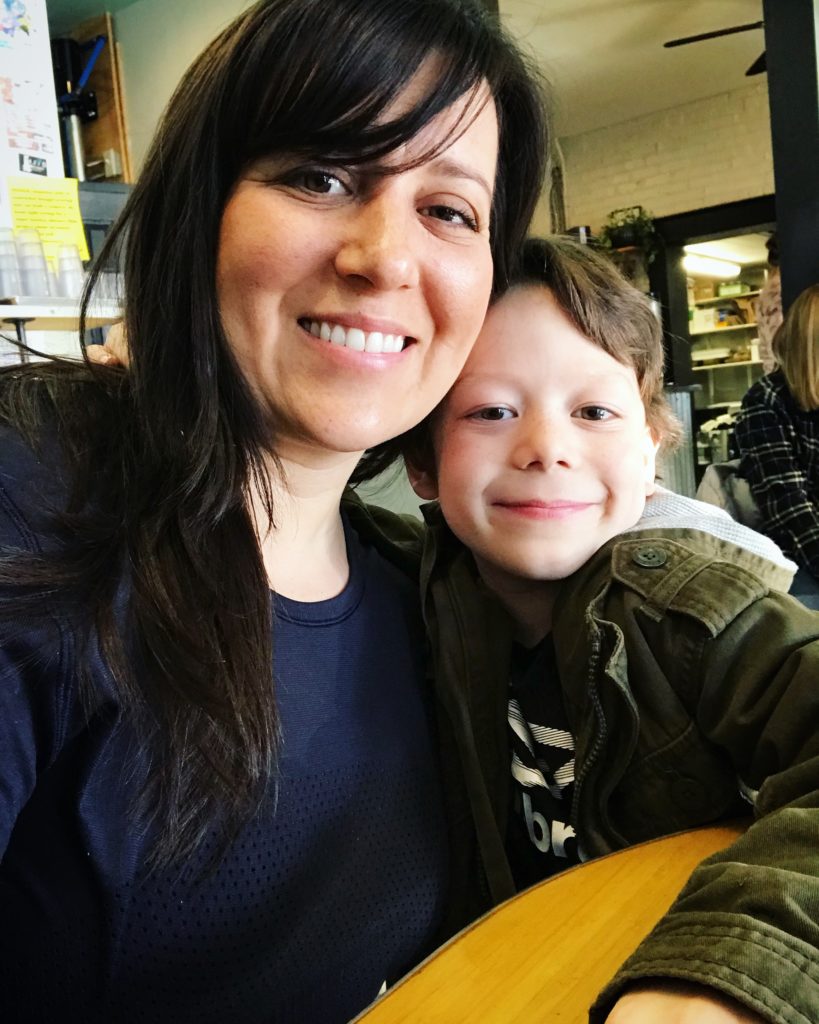 Each week, families in the program explore a new medium and create projects together. As a homeschool mom of three, Sears said the weekly, Saturday morning class has given her the chance to be present with Merritt and focus on his interest in art.
"There's just so much here at the Visual Arts Center," she said. "There are lots of things that are more studio-focused that we wouldn't have access to at home."
The mother/son pair is gearing up for the spring session of family studio and they're looking forward to the new projects VisArts instructor Stephanie Miller is dreaming up. The highlight of the winter session, for Merritt, was a mandala project. Over the course of the eight-week class, he created several paper crafts and learned about the work of artists such as Picasso and Matisse. Merritt and his mom also completed a weaving project, worked with clay, made jelly prints and more.
Sears said she thinks the family studio program is a particularly good fit for homeschooling families who are looking for classes that are accessible for different age groups.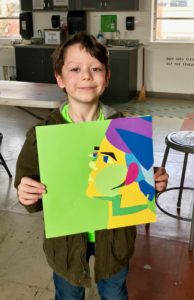 "There's tons available in Richmond for homeschoolers, but when it comes to art classes, it's unique to have an option where the parents can join," she said. "It's nice to have an option where you can bring your family, because most homeschoolers have multi-age kids and don't necessarily have child care for their younger ones."
The family studio program is best suited for children aged 3 to 8, but all family members are welcome. VisArts offers both weekday and weekend classes and families can drop in for one session or buy a discounted package that includes all eight classes.