Fall Class Registration Opens Wednesday, July 11
Members of the Visual Arts Center of Richmond can register for fall classes starting at 9 a.m. on Wednesday, July 11. Registration opens to the general public at 9 a.m. on Wednesday, July 18.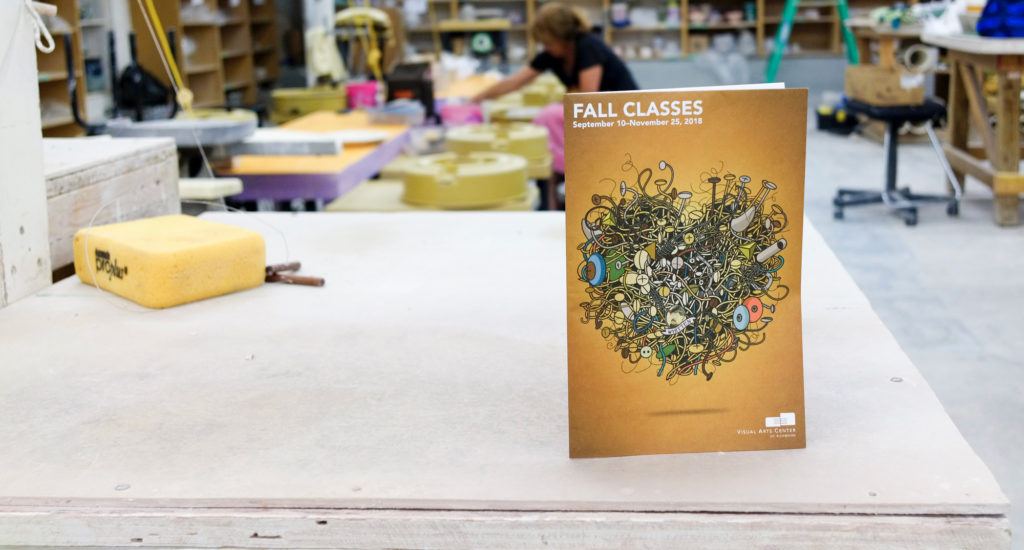 VisArts is offering 234 adult art classes and 40 youth and family art classes during the fall session. The center has over 60 brand new classes scheduled in a variety of media. Members can register online, over the phone or at VisArts' front desk.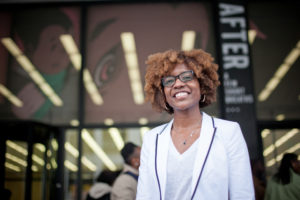 Each year, VisArts selects four artists to serve as illustrators-in-residence. Each artist illustrates a catalog and is invited to lead a workshop on the topic of their choice. The fall 2018 catalog was illustrated by Washington D.C.-based artist Nekisha Durrett. Durrett creates large-scale public art, installations and drawings. Her work is inspired by her interest in the graphic style of comics and advertising, the layered meanings that objects can hold and the space where fantasy, imagination and history can converge.
For more information about becoming a VisArts member, visit the join page.