VisArts Accepting Make Space Mentor Applications Through September 10
The Visual Arts Center of Richmond is accepting applications for Make Space mentors through September 10.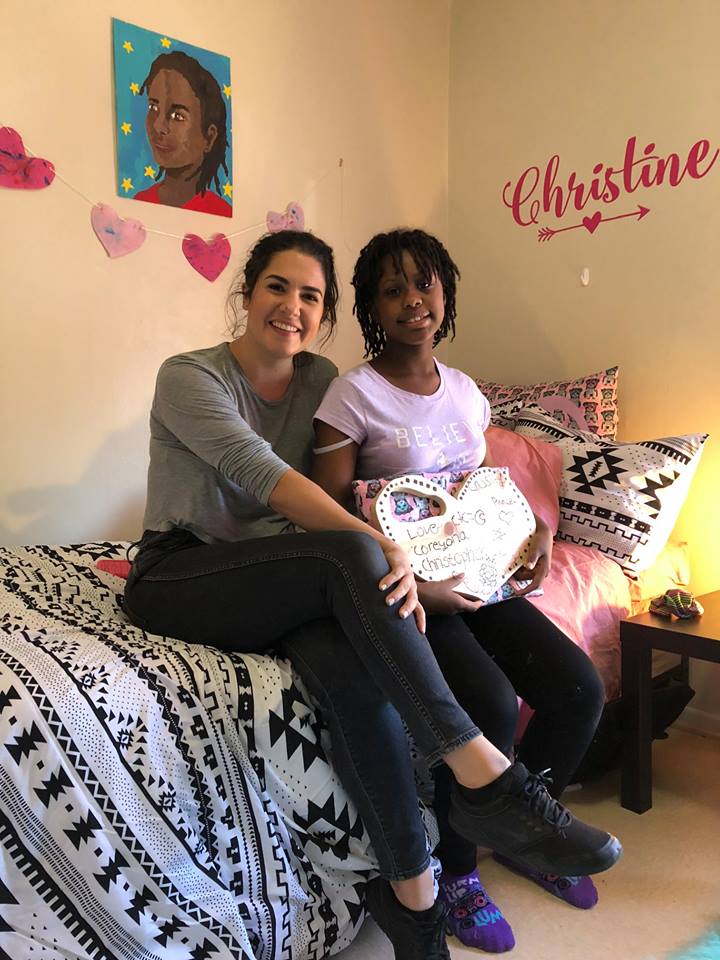 Make Space pairs 12 sixth-grade girls—all of whom attend Anna Julia Cooper Episcopal School—with 12 women for a year of mentorship and art-making. The big/little pairs meet on Thursday evenings from September through May and create art together in VisArts' studios, learning leadership skills and the art of self-expression. On a rotating basis, small groups kick off their nights with an hour of "Girl Talk," a special curriculum that helps the girls and their mentors discuss concepts relating to trust, confidence, communication and self-efficacy.
Each year, VisArts recruits 12 women to serve as Make Space mentors. Women need to have the capacity to commit to weekly classes on Thursday evenings from September through May as well as monthly mentor training sessions on Friday afternoons. In addition, they should be able to dedicate two weekends—the last weekend in April and the first weekend in May—to working on the girls' bedroom makeovers.