Craft + Design Artist Application Window Open, Applications Due May 26 at Midnight
The Visual Arts Center of Richmond is accepting exhibitor applications for its 55th Annual Craft + Design Show, which takes place November 22-24, 2019 at Main Street Station. Applications are available online through Juried Art Services and the deadline to apply is May 26, 2019 at 11:59 p.m.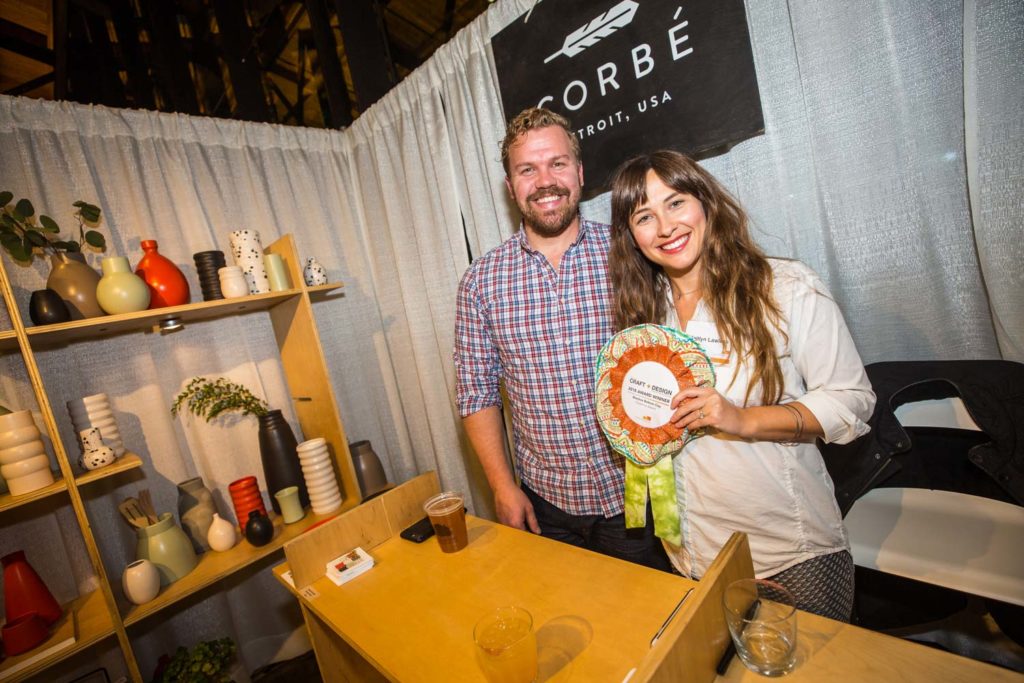 Now in its 55th year, Craft + Design is a museum-quality show that has garnered a reputation for showcasing the finest in contemporary craft. Shoppers spend the weekend browsing the work of over 150 artists from across the country. Awards are presented in ceramics, precious metals, glass, wood and recycled materials, contemporary design, innovative use of traditional craft materials and fiber.
The application fee is $50 and is non-refundable. Artists who wish to apply in multiple media must submit multiple applications and individual artists may not reserve more than one booth at the event. The Craft + Design jury meets in June, and artists can expect to receive notification by July 1.