VisArts to Host Throw-a-thons on August 10 and August 24
The Visual Arts Center of Richmond will host two throw-a-thons in August, inviting the community to help create ceramic bowls and mugs for the Sixth Annual VisArts Chili Throwdown event.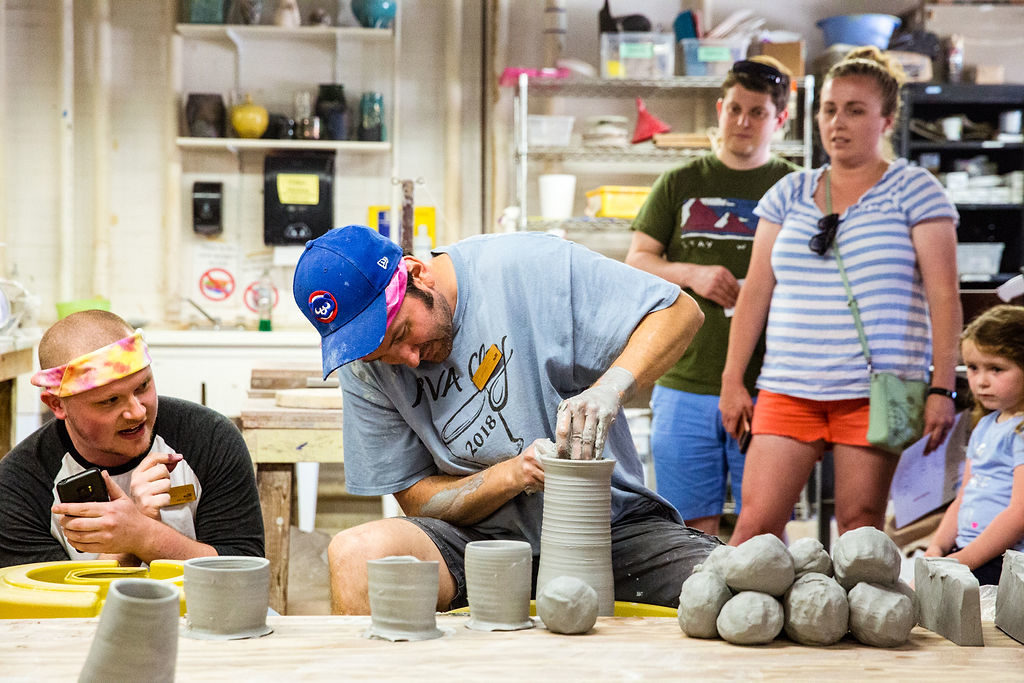 VisArts will host throw-a-thons on Saturday, August 10 and Saturday, August 24 from 1-4 p.m.
All clay and materials are provided, the events are free and artists with wheel throwing experience are invited to help create bowls and mugs.
VisArts clay instructors and staff will be on hand, but there won't be any formal instruction during the event. Guests without wheel throwing experience are welcome to attend the event as spectators.