About the Instructor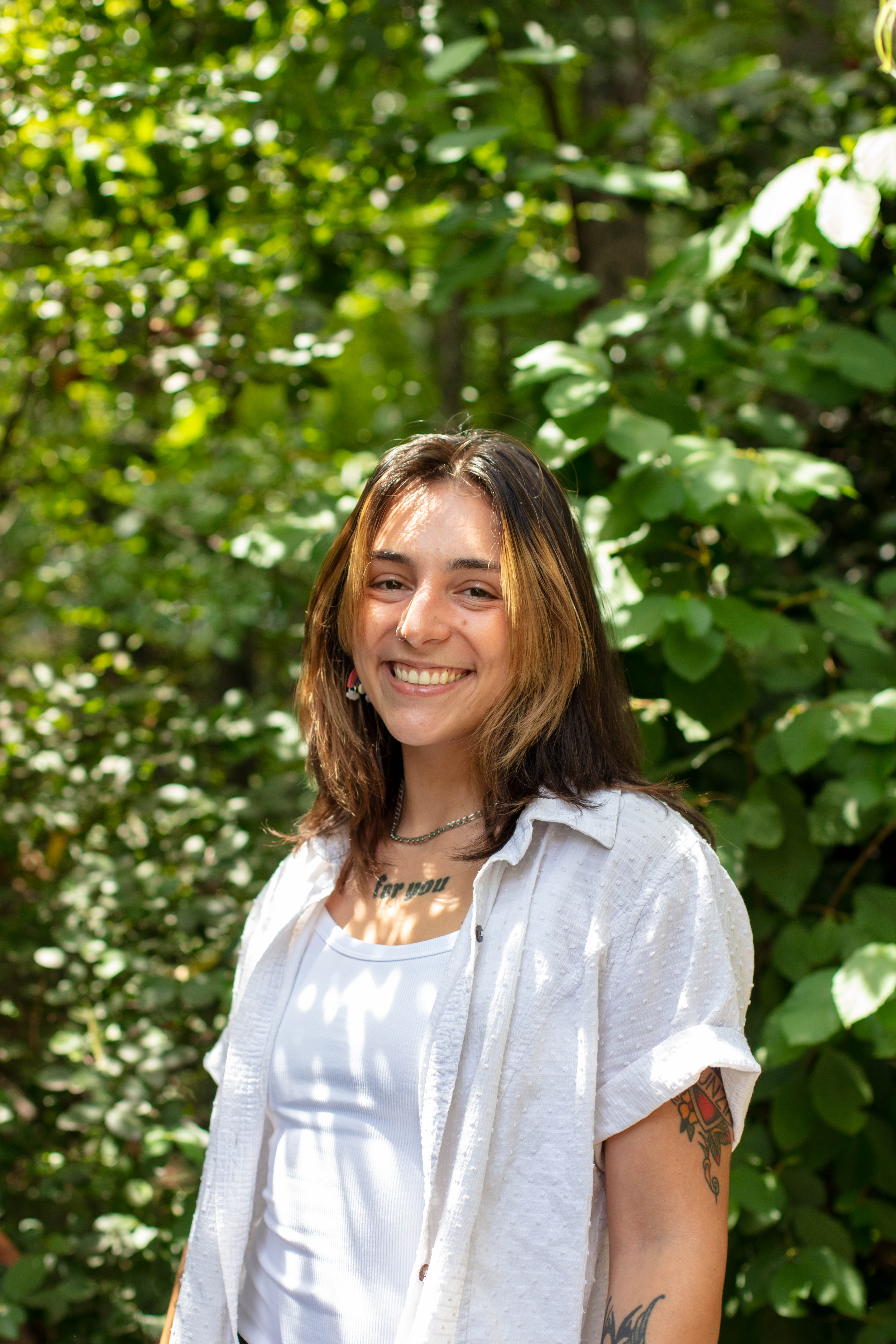 Aspen DeRosa
Aspen DeRosa is a multimedia artist, teacher, and student of life. Their work celebrates play and mindfulness and seeks to create space for curiosity, pause, and joy. Using their day job at a Montessori school as inspiration, Aspen creates multimodal installations that engage all senses and consider all physical and mental abilities. The work is highly collaborative and adaptable for the viewers to engage with. Aspen's work is heavily based on material explorations, including papermaking, natural fabric dyes, screenprinting, sound, mold-making, video, photography, performance, etc., to address topics related to play, mindfulness, and work/life balance. They received their BFA from VCU in 2019 in Photography and Film. They spent 2 years at the University of Iowa expanding their sculptural skills and teaching experience before coming to VisArts.
Website: www.aspenderosa.com
Social Media: @theteacheraspen
This instructor does not have any current classes scheduled. Check back later!