About the Instructor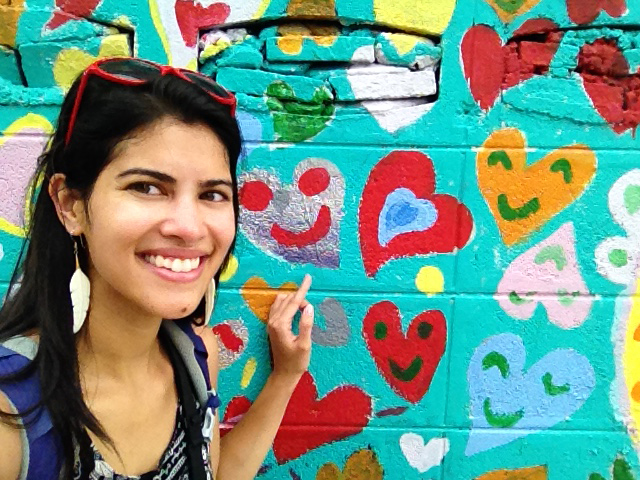 Janpim Wolf
Janpim Wolf is a graduate from Virginia Commonwealth University School of the Arts in 2011 with a double major in Photography + Film and Art Education.
As a trained art educator, she enjoys inspiring students of all ages to foster an appreciation for the arts. She has taught in diverse settings locally and internationally.
She is passionate about exploring other cultures, teaching, and being a life-long learner.
Current Classes