About the Instructor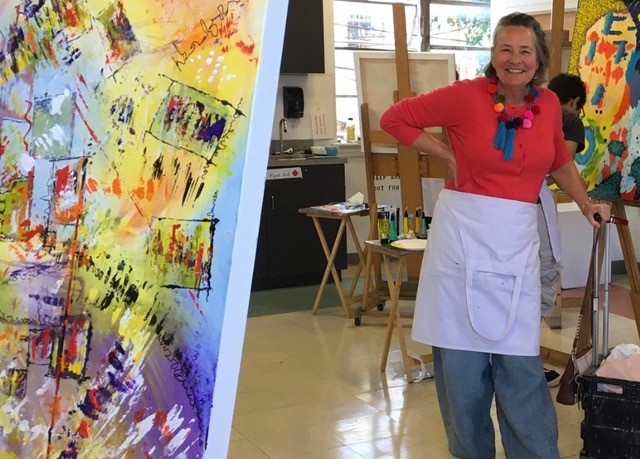 Joanna Tyka
Joanna Tyka is an internationally acclaimed artist. She is a graduate from Academy of Fine Arts in Warsaw, Poland. Joanna has worked and lived in Germany, Spain, and most recently in Florida. Her work can be found in many galleries and private collections around the world. In Virginia, you can find her work in Senate of Virginia, Dominion Resources, UVA Health System in Charlottesville and many others.
Website: www.TYKAart.com
Instagram: @TYKAart
Instructor Website
This instructor does not have any current classes scheduled. Check back later!