About the Instructor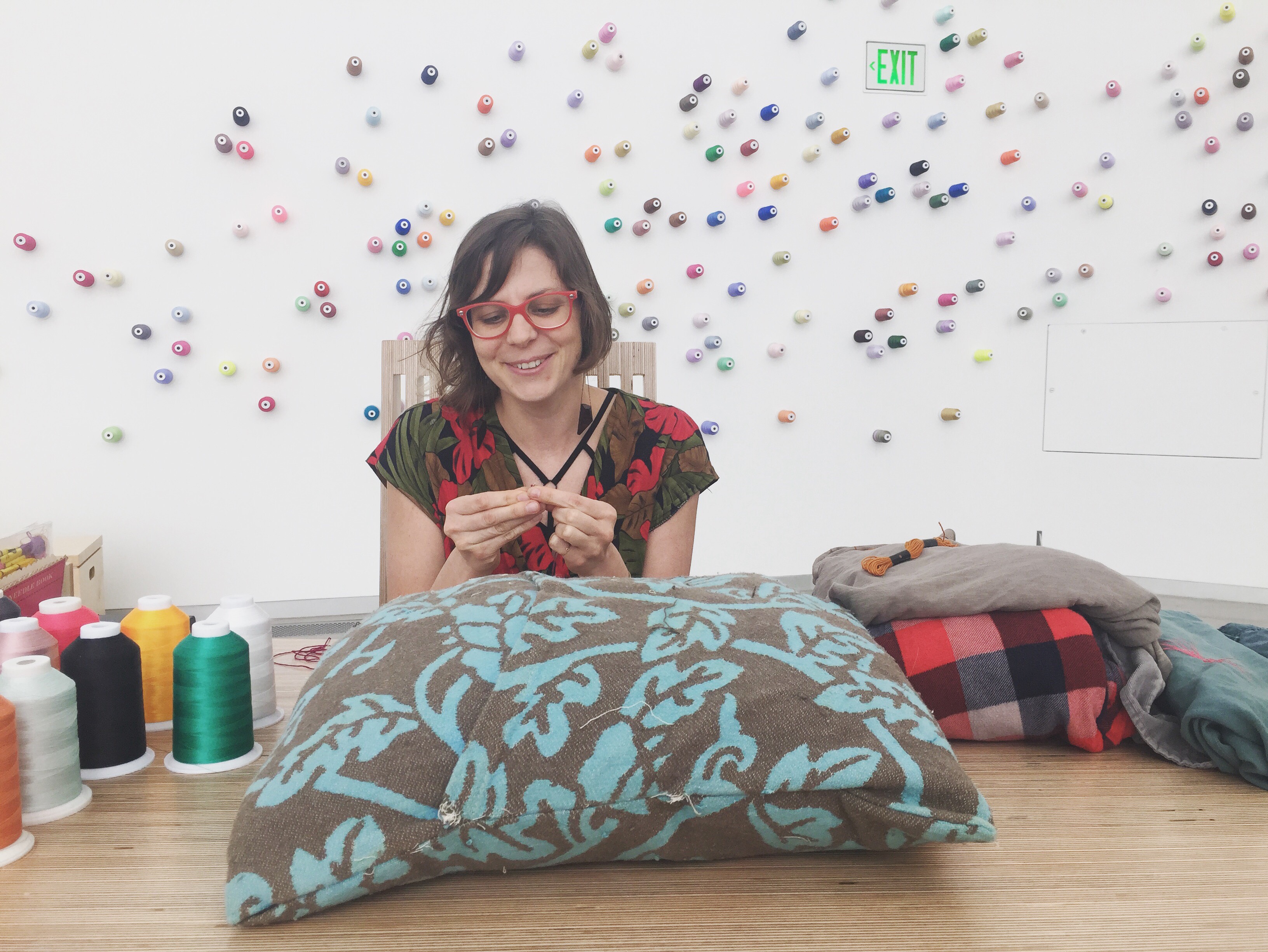 Lisa Hutchinson
Lisa Hutchinson started Top Stitch Mending five years ago, to help keep clothing out of landfills and keep family heirlooms in circulation. Top Stitch offers clothing repair services, including visible mending and sewing lessons to spread sustainability. With a goal of zero waste, all scraps from past projects are used for future repairs. Lisa is personally driven by reuse, sustainable practices and low impact living. These ideas are explored in the classes she teaches both at her studio and The Visual Arts Center. She has been sewing for 27 years and received her bachelor's degree in fashion design from Drexel University.
Website: topstitchmending.com
Instagram: @topstitchmending
This instructor does not have any current classes scheduled. Check back later!