About the Instructor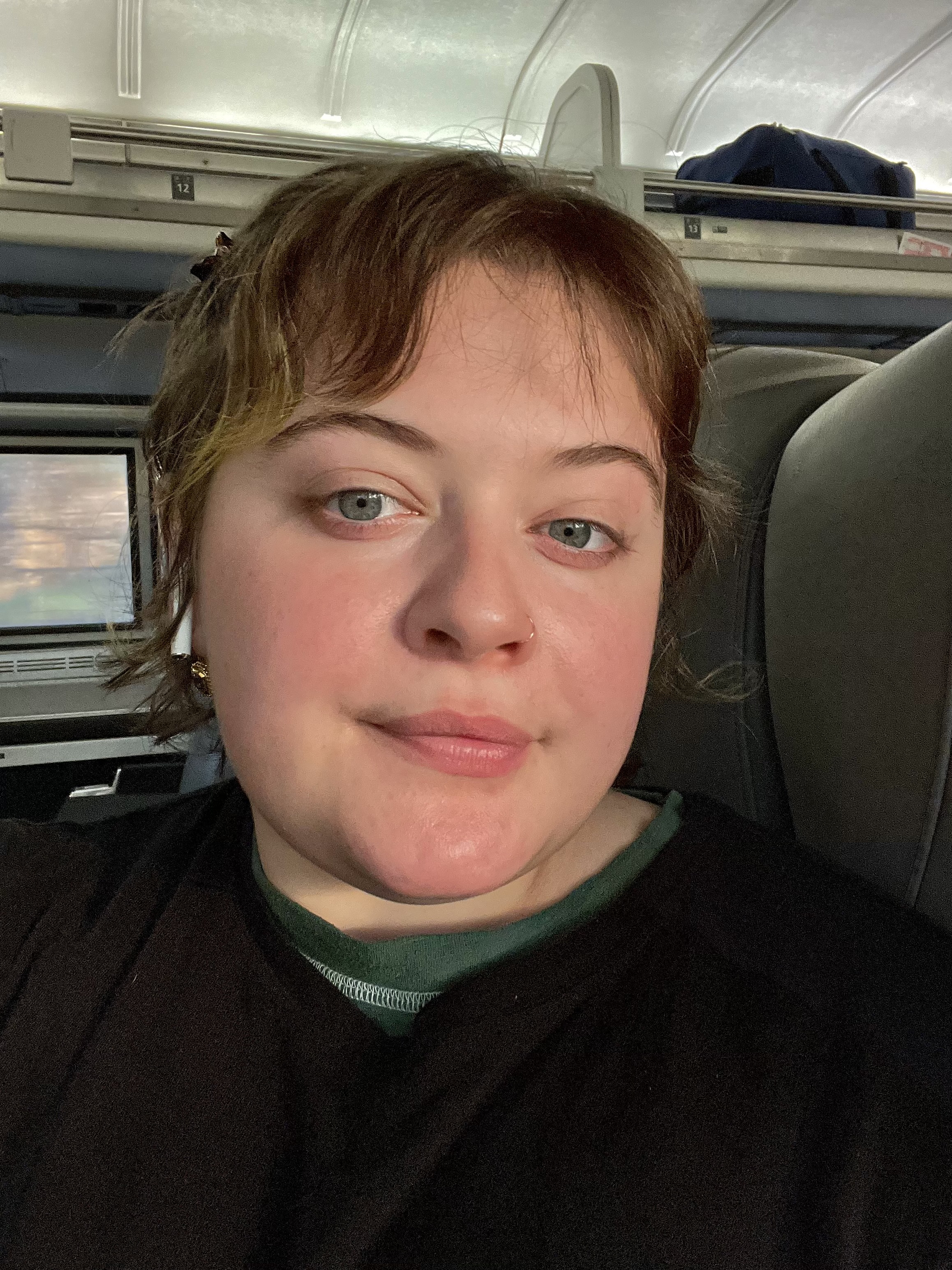 Madison Sterner
Madison Sterner(she/they) recently completed their BFA in Painting and Printmaking at Virginia Commonwealth University(2017-2021), where they investigated the intersection of print and fiber. Their work centers around themes of seeking comfort as an adult with relation to childhood memories and artifacts. They recently finished a 6-month residency at VisArts where they continue to experiment with fabric dyeing/printing and quilting practices, with the goal of one day working for a radically accessible art studio. They currently live and work in Richmond, Virginia.
Website: madisonsterner.weebly.com
Instagram: @madssstudio
This instructor does not have any current classes scheduled. Check back later!