About the Instructor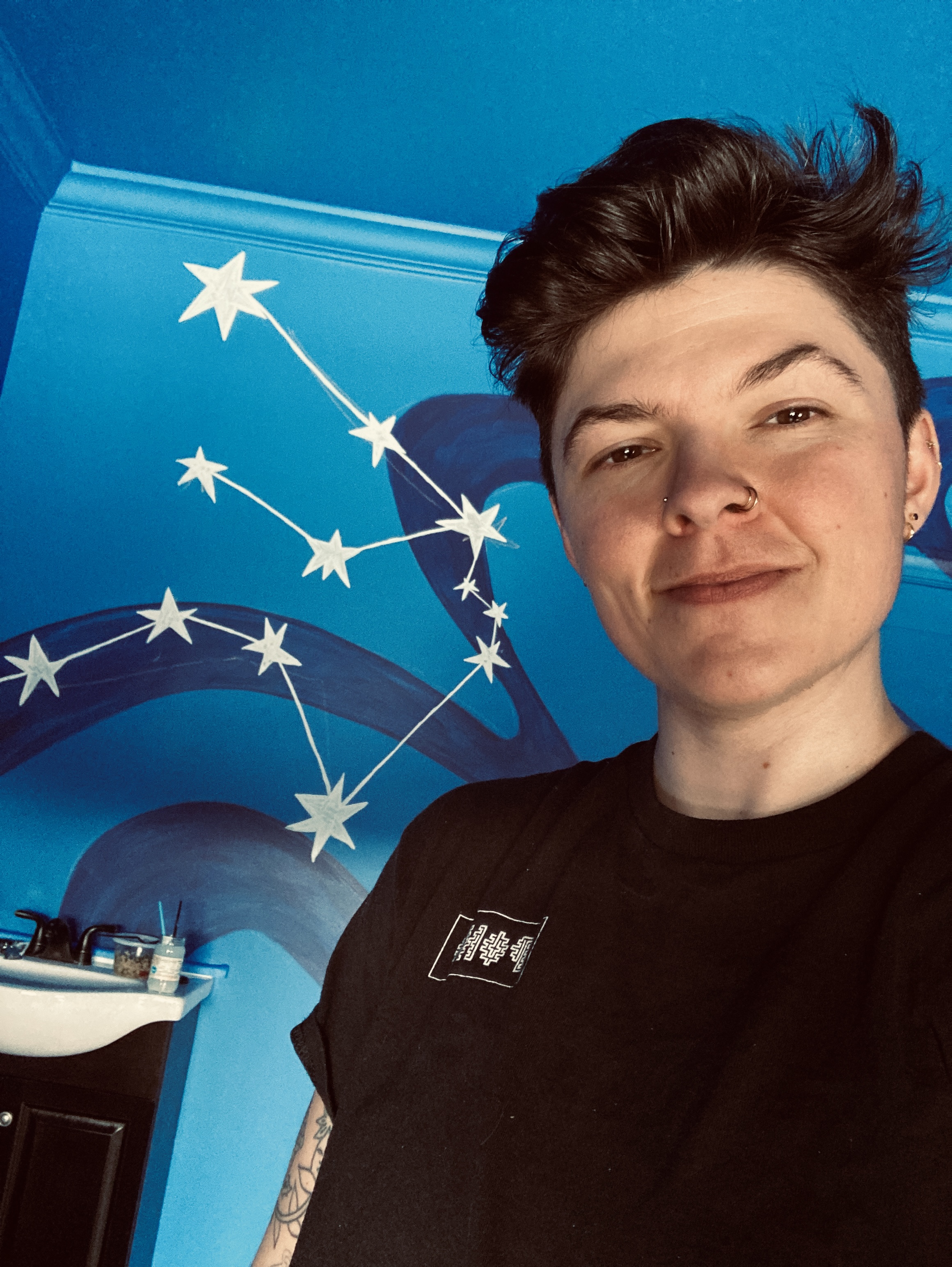 Sam Skrimpz
I am a trans non-binary muralist and arts educator. I love working with community to make big art together, and especially with queer youth. The art I make in my practice is playful and mystical, and largely inspired by my upbringing in the gulf south, but is now shifting with my trans identity. I work mostly in acrylic paints, and recently collage and gouache, and am looking forward to exploring more mediums.
Website: Www.Friedskrimpz.com
Social media: @friedskrimpz
This instructor does not have any current classes scheduled. Check back later!