Collaborative Artmaking: Art for Disability Justice (Ages 9-11)
What do you care about in your community? Through this collaborative artmaking class, students will explore disability justice. Disability justice is a movement that works to bring awareness about people with disabilities. That can mean many different things: how our buildings and cities are built to accommodate people or simply how we treat each other. Each student will create a visual art project inspired by disability justice in a medium they choose. Possible projects could include a zine or book, a poster series, or sticker series to engage our larger community.
Special Notes
This is an On-site course. Students must follow current CDC + VDH guidance outlined on our website: visarts.org



About the Instructor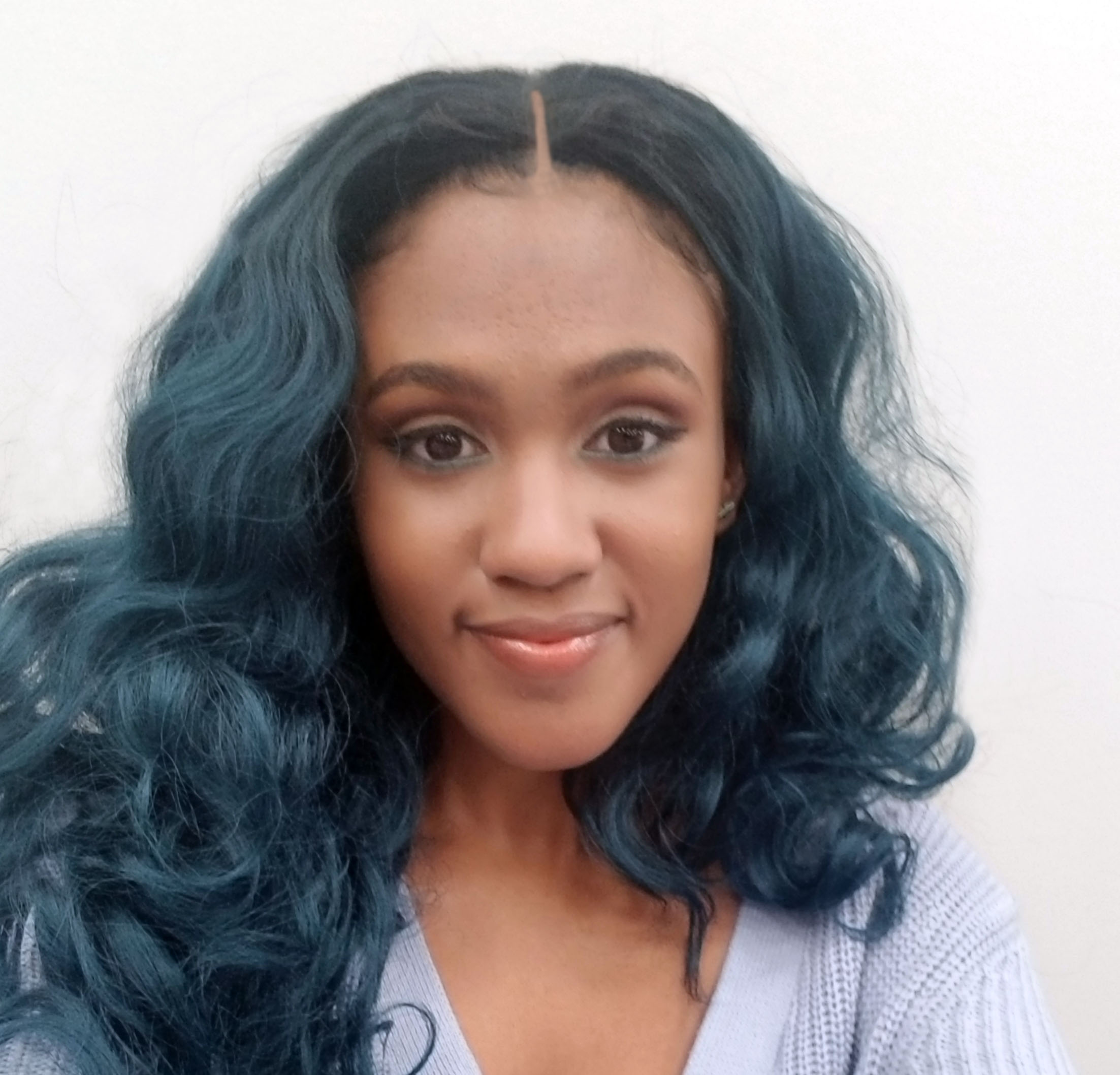 Jazmine Beatty
Jazmine is currently attending VCU's Art Education Master's Program and received a BFA in Communication Design in 2020 from Texas State University. As a human-centered designer and artist, passion, commitment, and empathy for others guides Jazmine's work. She loves working with kids and has been deeply ingrained in the arts from a young age. Through her experiences creating and teaching art, Jazmine realized she wants to help young people utilize their creative talents to explore and expand possibilities in art-related fields. As a teacher, Jazmine strives to give students a space to freely express themselves and engage with one another in order to gain a better understanding of themselves, others, and the world around them.
Website: jazzybdesigns.com
See More Classes By Instructor
Back to Classes