Creating Tiny Worlds (Ages 6-8)
Dream up components of your own tiny universe using a variety of media and techniques! With a heavy emphasis on reusing found objects, we'll create sets of miniatures that will be combined to create a tiny universe of your very own. Create a scene in outer space, underwater, in an upside-down world, in your own home, or in your favorite dog park. This universe is yours and can be as weird and wild or friendly and familiar as you want.
Special Notes
This is an On-site course. Students must follow current CDC + VDH guidance outlined on our website: visarts.org



About the Instructor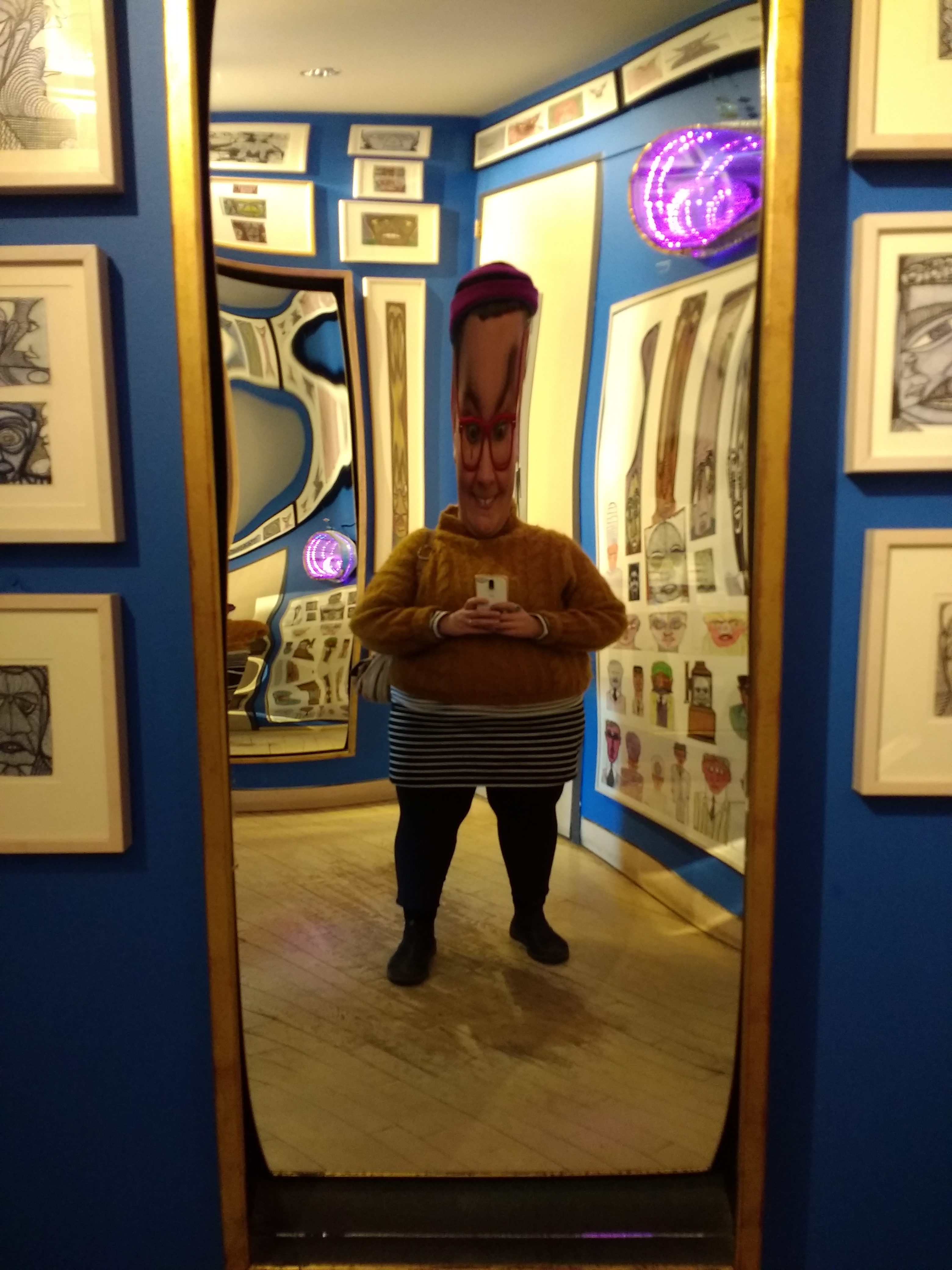 Jackie Small
Hi! I'm Jackie! Born and raised in Virginia, I've lived in Richmond for ten years. I'm in my second semester of the Art Education master's program at VCU! I love to make interactive sculptures and take every chance I can get to create wacky costumes for myself. I've been sharing my crafting skills informally with my communities for as long as I can remember, and nearly always have a project in my pocket. Sculpture, textiles and collage are my specialties, but I love creating opportunities for people to explore their inner weirdo in whatever form that takes!
See More Classes By Instructor
Back to Classes