ONSITE: Charms + Trinkets: Oven-Bake Clay (Ages 9-11)
In this lively and hands-on class, young artists dive into the colorful world of oven-bake clay. Watch their imaginations soar as they shape and mold whimsical charms, playful trinkets, and tiny sculptures, all ready to be baked into vibrant jewelry and keepsakes. Students will learn various techniques to add texture, blend colors, and create intricate details, making each piece uniquely theirs.
Special Notes
Classes are confirmed one week prior to the start date. In order to help us confirm classes, please register as early as possible.

This is an ONSITE course. Students are expected to adhere to our COVID-19 policies. For more info please visit visarts.org.

About the Instructor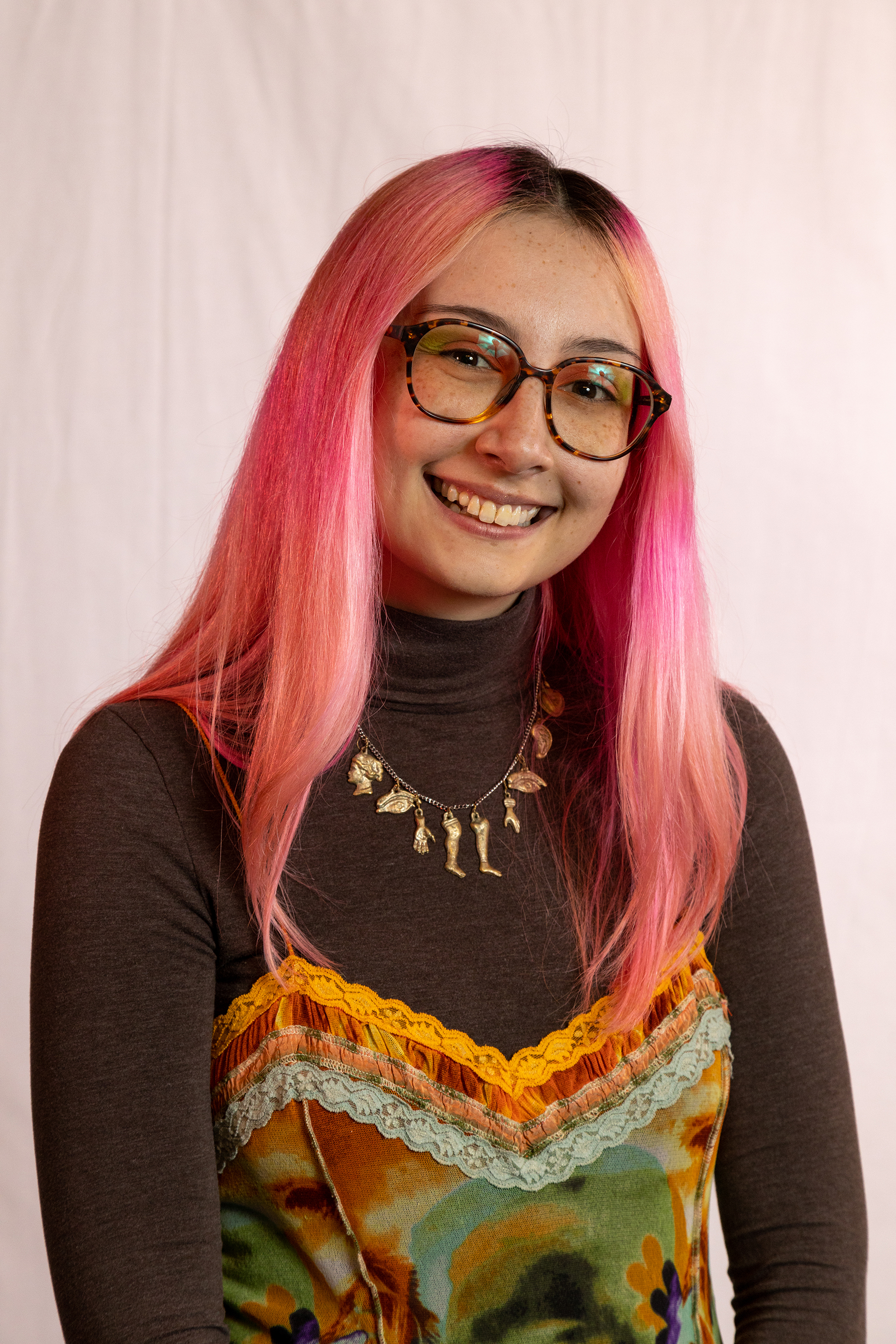 Tess Wladar
Tess Wladar is a 3D illustrator, animator, and fiber artist from Richmond, Virginia. She uses 3D modeling software to create adorable characters, objects, and environments full of color and whimsy. She also enjoys needle-felting little soft sculptures and accessories from wool. She has a BFA in Communication Arts from VCU and is pursuing a career in editorial and children's book illustration.
Website: tesswladar.wixsite.com/portfolio
Instagram: Illustration/Animation - @sugar_fig ; Fiber Art - @wool_candy_
See More Classes By Instructor
Back to Classes