ONSITE: Family Studio: Marbled Paper + Bubble Prints
Come and make art side by side as a family. Families will explore a new medium each week and create a beautiful project together. In this class we'll learn unique ways to make beautiful paper that can become prints, cards, envelopes and more! We'll use shaving cream and liquid watercolors to create marbled paper prints and use a straw and bubble mixture of paint and soap to fun create bubble prints.
Special Notes
Each person must individually register. Registered children must be accompanied by a registered adult. This program is best suited for families with children aged 3 to 8, however, all family members are welcome. All materials and equipment are provided. Artmaking activities will involve some messiness; please wear appropriate clothing.

Due to a set of stairs, this classroom is not wheelchair accessible.

Families need to sign up before 4pm the day before class. Confirmations/cancellations will be made by 5pm on the day before. Please sign up as early as possible.

This is an ONSITE course. Students are expected to adhere to our COVID-19 policies. For more info please visit visarts.org.

About the Instructor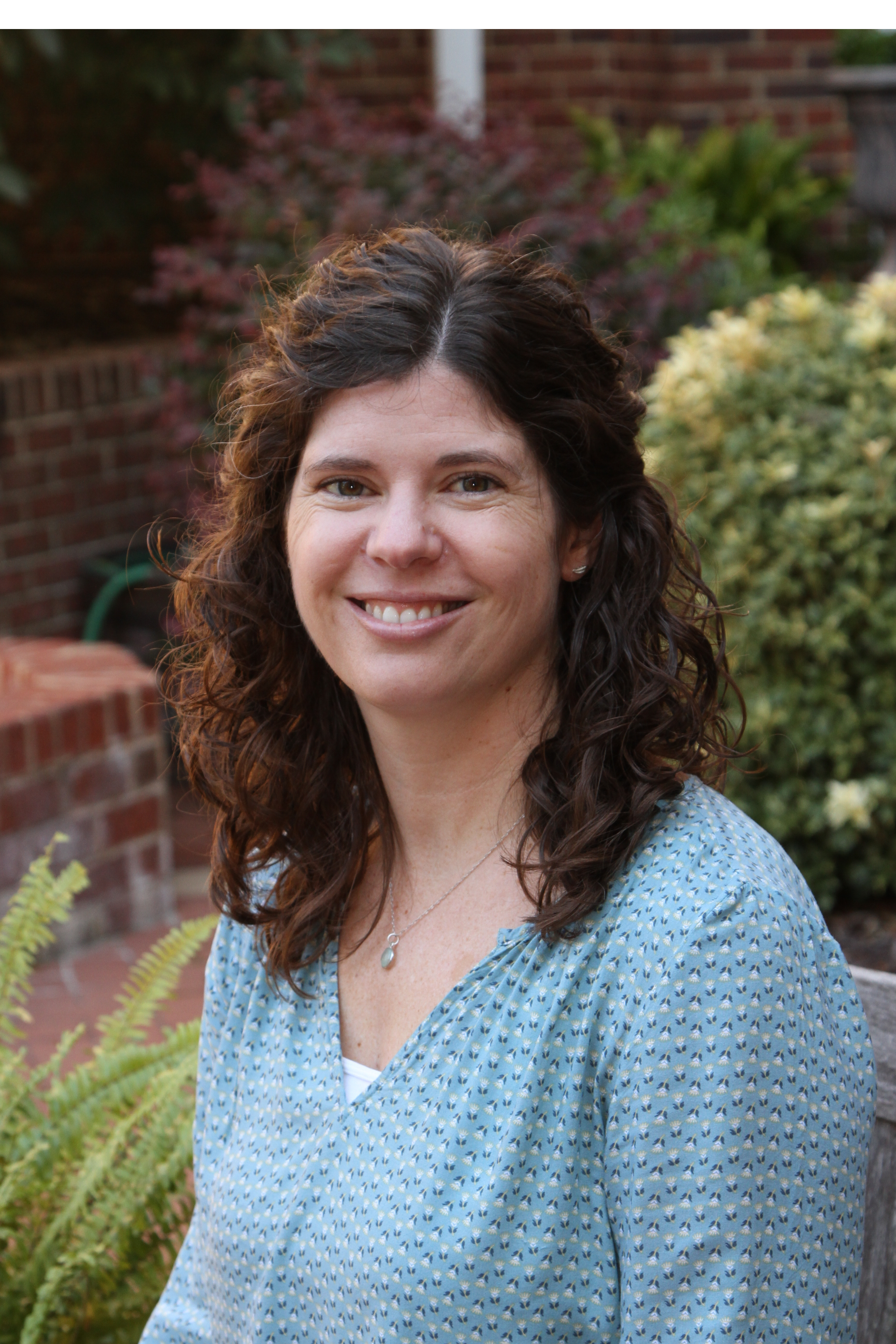 Erin Powell
As a child, art gave me confidence, focus, and motivation in school. I spent my free time playing in the woods, drawing, and taking care of my many pets – which included several cats and even a small flock of sheep. My artwork today is filled with inspiration from these experiences, especially nature and animals.
I enjoy sharing my talents with others; to empower the struggling student, include the exceptional, and inspire anyone with an interest in creating. I have a BFA in Art Education from Virginia Commonwealth University. I previously worked as an elementary art teacher in Charles City County. Following the birth of my 2 lovely daughters, my focus changed to Early Childhood Education. I earned a certificate in Early Childhood Education from John Tyler Community College and am currently a lead teacher at a play-based preschool in Bon Air where my days are filled with art, music, and fun with the 3-4 year olds in my class.
Website: http://www.flickr.com/people/erinpowellarts/
See More Classes By Instructor
Back to Classes