ONSITE: Fashion Photography (Ages 15–18)
Photographing clothing requires creativity, technique, and attention to detail. We will explore fashion photography from its origin to today. Students will be guided in a variety of camera, lighting, and editing techniques that fashion photographers utilize to make garments look gorgeous. Students will learn about the elements that go into organizing a fashion shoot, from call sheets to contacting hair and makeup artists, to sending images to magazines. Students will organize, plan, and conduct their own "campaign" style shoot over the course of the class.
Special Notes
Students will need a DSLR Camera, thumb drive or hard drive (hard drive recommended)

Classes are confirmed one week prior to the start date. In order to help us confirm classes, please register as early as possible.

This class counts as a Core course in our Art League Certificate Program.

This is an ONSITE course. Students are expected to adhere to our COVID-19 policies. For more info please visit visarts.org.



About the Instructor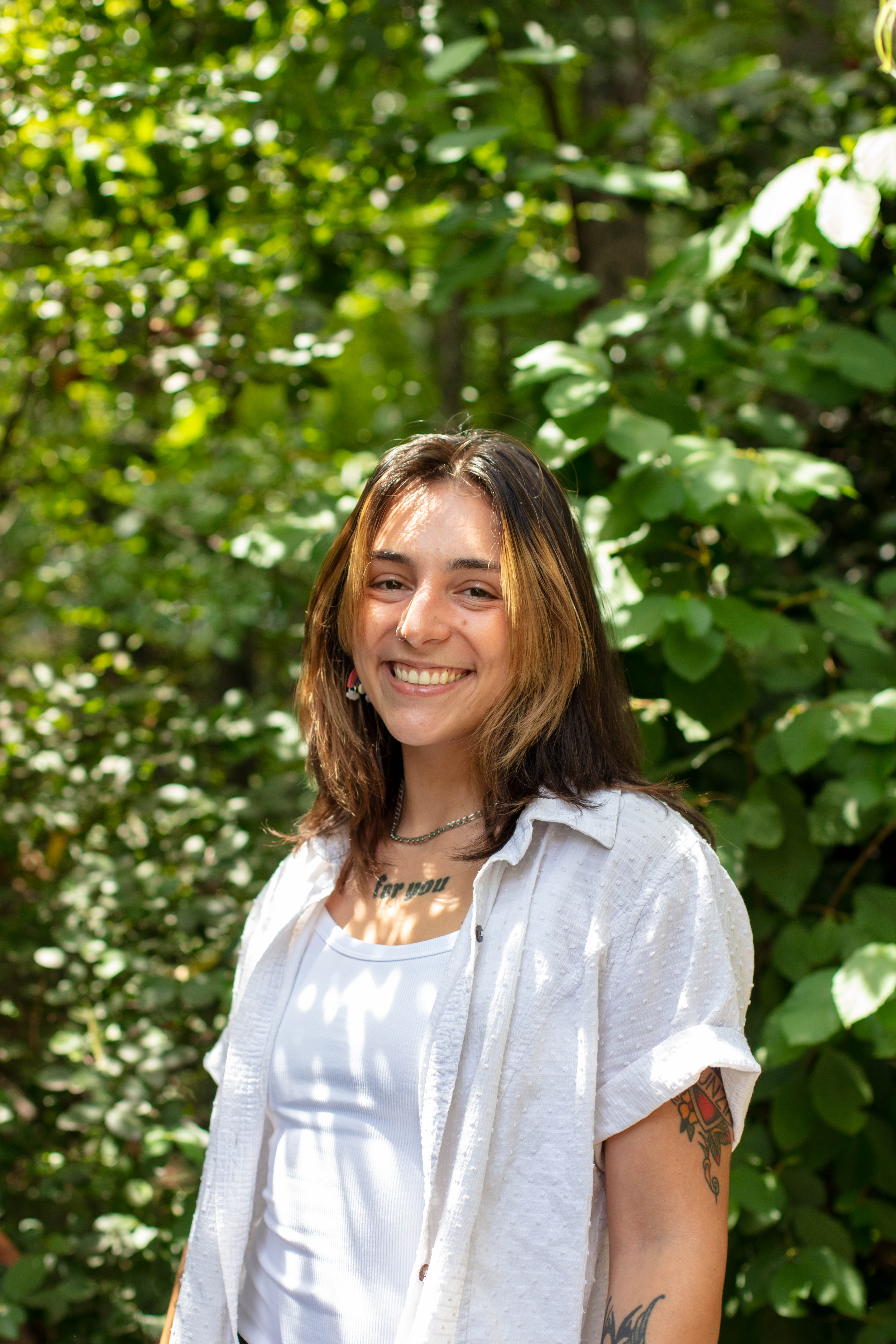 Aspen DeRosa
Aspen DeRosa is a multimedia artist, teacher, and student of life. Their work celebrates play and mindfulness and seeks to create space for curiosity, pause, and joy. Using their day job at a Montessori school as inspiration, Aspen creates multimodal installations that engage all senses and consider all physical and mental abilities. The work is highly collaborative and adaptable for the viewers to engage with. Aspen's work is heavily based on material explorations, including papermaking, natural fabric dyes, screenprinting, sound, mold-making, video, photography, performance, etc., to address topics related to play, mindfulness, and work/life balance. They received their BFA from VCU in 2019 in Photography and Film. They spent 2 years at the University of Iowa expanding their sculptural skills and teaching experience before coming to VisArts.
Website: www.aspenderosa.com
Social Media: @theteacheraspen
See More Classes By Instructor
Back to Classes