ONSITE: Introduction to Acrylic Painting (A)
In this acrylic painting class for all levels, you will learn the fundamentals of drawing and painting and discover your own style of painting as you advance through the class. We will learn how to paint in three dimensions, learn about color theory, facial anatomy and how to paint from life. More advanced students will learn according to their skill level.
Special Notes
This class does not meet on 1/15.

Classes are confirmed one week prior to the start date. In order to help us confirm classes, please register as early as possible.




This is an On-site course. Students must follow current Covid-19 protocols, as outlined on our website. On-site courses do not come with studio access outside of class time. Paid open studio access is available through our Studio Access Program. Please visit visarts.org for more information.



About the Instructor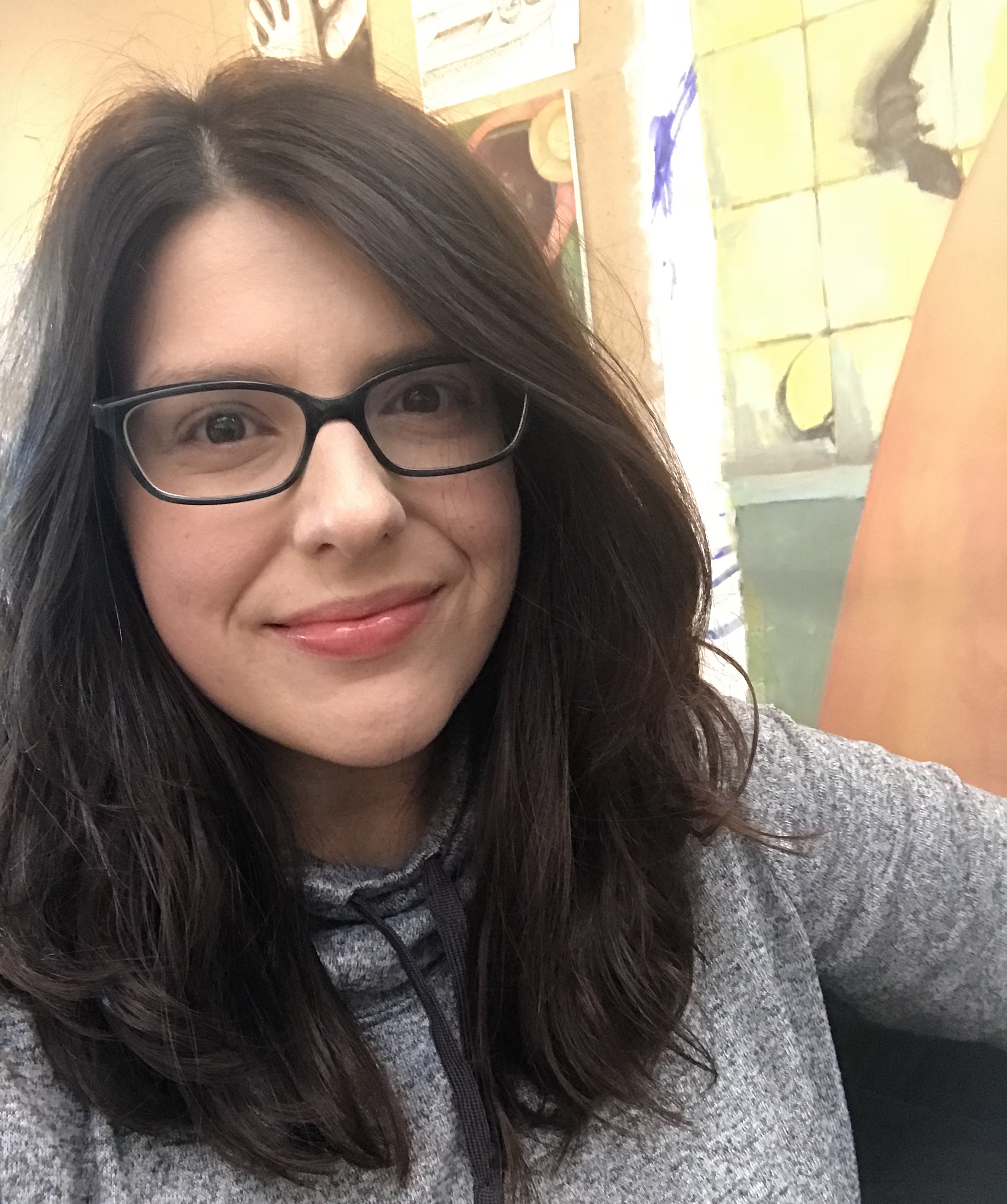 Devin Howell Curry
Devin Howell Curry is a painter originally from West Palm Beach, FL. She recently received a MFA in Painting at The University of Tulsa. Devin's current body of work investigates personal memories, referencing life in South Florida. She views her paintings as nonlinear narratives prompted by biographical reference points. The slippery nature of memory lends itself to playing with ideas of spatial ambiguity, volume, flatness, elongation, and compression. She currently lives in Ashland, VA with her husband Paul and their son Jude. New to the area, she is excited to become involved in the wonderful art community of Richmond!
www.devinmhowell.com
Instagram: @devinhcurry
See More Classes By Instructor
Back to Classes