ONSITE: Introduction to Filmmaking
Learn how to compose, move, and sequence shots to visually deliver information and make a compelling short film. Concepts and theories related to cinematography and editing will be introduced. Students will edit their films using Adobe Premiere.
Special Notes
Students are required to bring notebooks or note-taking devices. They will supply their own SD cards (atleast 32GB) and their digital cameras for shooting. Students can use phones with video-recording abilities or any digital cameras (DSLR/mirrorless). 1TB external hard drive for editing is preferred but not required (If you would like to keep making films and videos in the future, it will be good to have a hard drive from the beginning). Teacher will cover the basic digital camera manual operation (such as aperture triangle) so it would be helpful for those who want to learn from the very beginning. Please also bring a tripod.




Classes are confirmed one week prior to the start date. In order to help us confirm classes, please register as early as possible.




This is an On-site course. Students must follow current Covid-19 protocols, as outlined on our website. On-site courses do not come with studio access outside of class time. Paid open studio access is available through our Studio Access Program. Please visit visarts.org for more information.



About the Instructor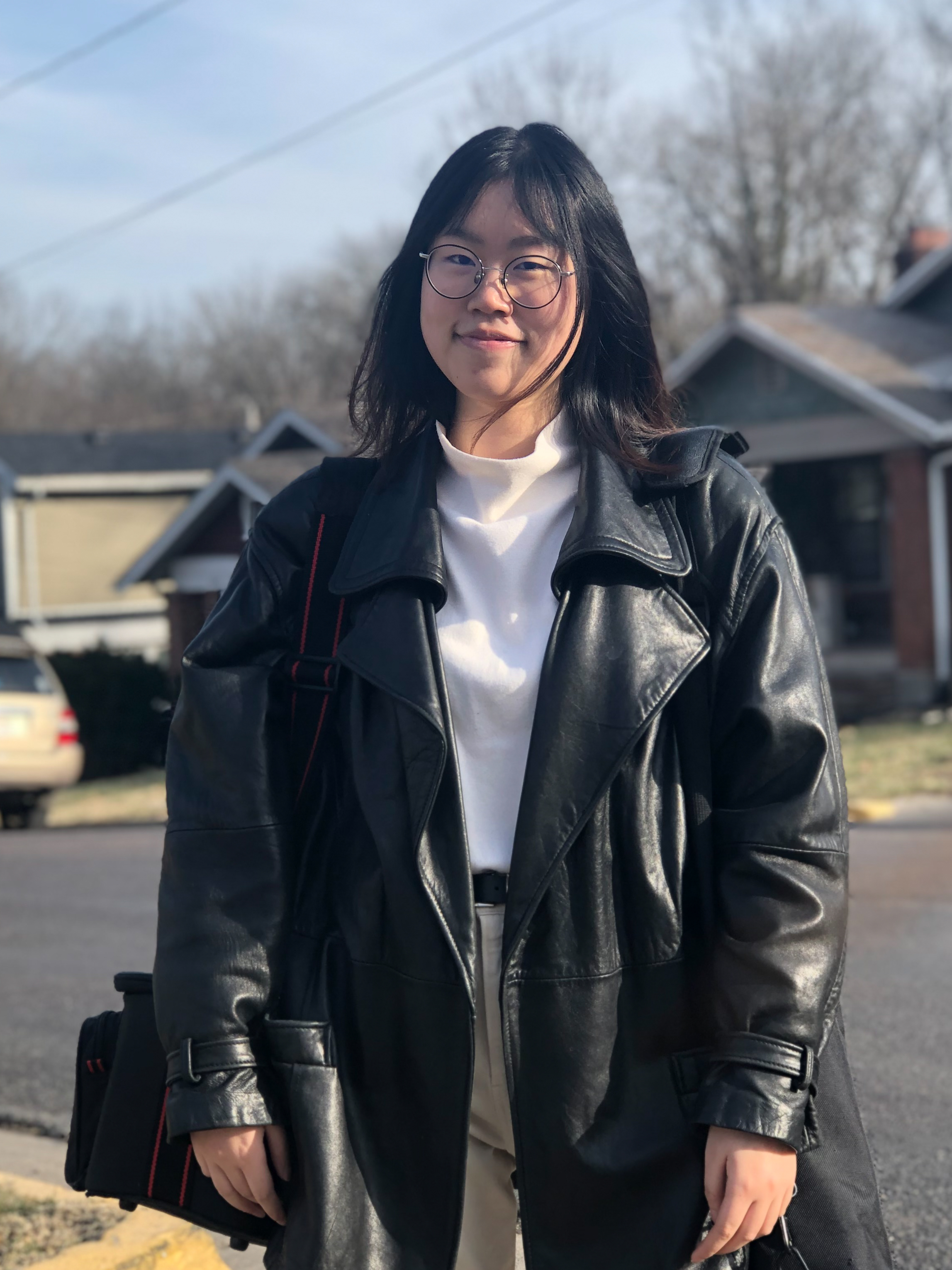 Fanxi Sun
Fanxi Sun is a Chinese multidisciplinary artist working with moving and still images, sound, and performance. In all forms of work, Sun creates a subjective, metaphoric reality where thoughts are transformed into senses, and objects are transformed back and forth among different states. Her works have been shown at various film festivals and galleries across the world. She received her MFA in Photography and Film at Virginia Commonwealth University in 2023.
See More Classes By Instructor
Back to Classes