ONSITE: The Art of Paper: Sillouettes
In this class, we will be making beautiful silhouettes from a photograph, of your choice, of your family, friend, or pet. Your silhouette will be layered against various plants and florals all of which we will create using various stencils and paper cutting techniques.
Special Notes
For the photograph: Bring a PROFILE shot of whichever person or pet you would like to make a silhouette of. Be sure the photo is of clear quality and ok to cut and draw on. Note: Sharp cutting tools will be used in this class

Due to a set of stairs, this classroom is not wheelchair accessible.

Classes are confirmed one week prior to the start date. In order to help us confirm classes, please register as early as possible.

This is an On-site course. Students must follow current Covid-19 protocols, as outlined on our website. On-site courses do not come with studio access outside of class time. Paid open studio access is available through our Studio Access Program. Please visit visarts.org for more information.


About the Instructor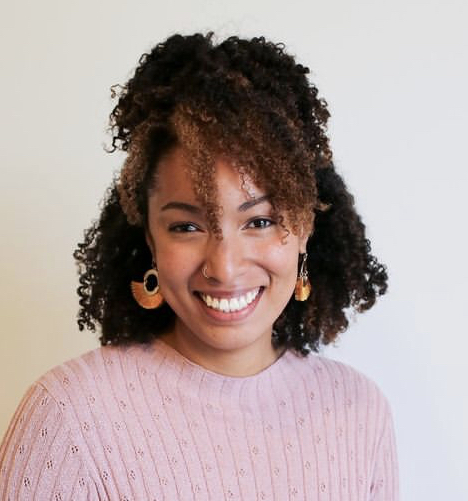 Raven Smith
As a young girl, I loved gliding my scissors through construction paper to create beautifully arranged strips of colors that would then be turned into ringlets and form the longest, most colorful link chains my first-grade class would ever see. Since then, these childhood memories, practices, and habits have shaped my exploration of paper as a new medium.
My paper illustrations explore and take inspiration from observations of the natural world, how we interact with it, the raw essence of the subjects found there, and ultimately allow us to consider and rethink our relationship with natural spaces, flora, and fauna.
Originally from Florida, I moved to Richmond in pursuit of a life of art and the outdoors. I find inspiration when I am immersed in nature, so I have found a deep love for hiking and primitive camping.
Instagram: @Ravenillustrated
See More Classes By Instructor
Back to Classes